6 gift ideas for your mom this Easter holiday
From a beautiful bouquet, to a spa day, there are many ways to say "I love you" and show your mom how much you appreciate her. Here are some ideas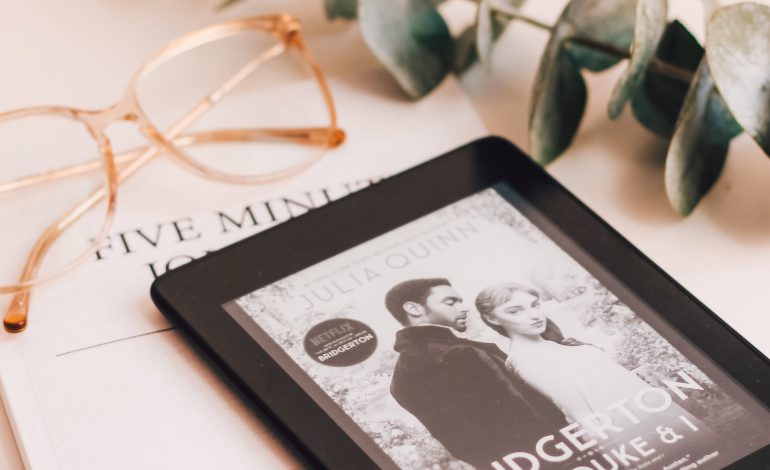 From a beautiful bouquet, to a spa day, there are many ways to say "I love you" and show your mom how much you appreciate her. Here are some ideas for gifts that will put a smile on her face this Easter season!
A good book, audio book, or Kindle Unlimited subscription
Spring cleaning means one thing: it's time to rid the shelves of books that are no longer needed. If you're feeling generous, consider gifting mom with a Kindle Unlimited subscription, so she can read all the books that tickle her fancy without hurting your wallet.
Photo by Shayna Douglas / Unsplash
A great bottle of wine or a gift card to their favorite wine store
If your mom is more into wine than books, don't worry. You can still get her something she'll love without breaking the bank. A great bottle of wine is always appreciated, and she'll love the effort you put in to choosing something just right for her palate. And if wine isn't where you want to spend your money, consider a gift card to her favorite wine store instead. She can choose from hundreds of bottles to find the perfect one herself!
Photo by Christopher John Pratt / Unsplash
A nice meal out
There's no better way to celebrate Easter than by having a nice dinner with your family. Make a reservation at your mom's favorite restaurant so she can enjoy her favorite dish without having to cook or clean up.
Image courtesy: Tasting Table
Their favorite flowers and a beautiful vase
A bouquet of fresh flowers is an easy way to make mom happy on any holiday. But if you want to go above and beyond, purchase an elegant vase that she can display year-round, filled with whatever blooms are in season!
A manicure and/or pedicure appointment
Every mom deserves some time for herself. Send her to get her nails done with a gift card for her favorite salon or spa. Better yet, offer to take care of the kids (if you have younger siblings) or hire a babysitter while she gets pampered.
5 Tips and tricks for decorating a child's room
When decorating a child's room, ensure that you consider their preferences. Better yet, involve them in the process.
A new phone case or laptop cover with a cute quote on it
Want to give mom something she'll use every day? Purchase a cover for her phone or laptop that includes their favorite inspirational quote or photo of their family — this gift will be a daily reminder that will keep her smiling and feel appreciated.
Bottom line…
If you're looking to show mom how much you appreciate all she does, one of these gifts is sure to be a hit. Enjoy the Easter holiday and happy shopping!
Featured image courtesy: Unsplash