KRA threatens to destroy uncollected shisha pipes, sex toys, and drones at JKIA customs
The Kenya Revenue Authority has issued a notice to importers whose uncollected wares are clogging the JKIA customs store to collect them by September 30 failure to which the items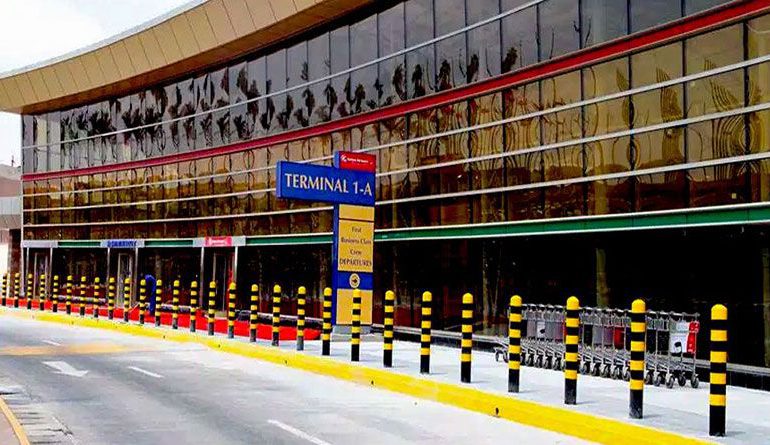 The Kenya Revenue Authority has issued a notice to importers whose uncollected wares are clogging the JKIA customs store to collect them by September 30 failure to which the items will either be auctioned or destroyed.
The notice comes after it emerged that a large consignment of restricted goods that include drones, Shisha pipes and sex toys have been lying at the JKIA warehouse for months as their owners fail to collect them.
Speaking to the Business Daily, Ms Lilian Nyalwanda, KRA's Commissioner for Customs and Border Control blamed the situation on the fact that most Kenyan importers are unaware of the stringent permit conditions on some of the imported items. Ms Nyawanda further lamented that the warehouse did not have enough capacity to store all the uncollected items.
"The warehouse has very limited capacity owing to the slow rate at which permits are issued for restricted items such as drones or frequency at which destructions are conducted for prohibited imports."
READ ALSO: KMPDC revokes Ruai Family Hospital's license over Covid-19 vaccine regulations breach
Drone importers are required to pay a fee of $30 (Sh3,294) as per the regulations  of the Unmanned Aircraft Systems (UAS) Regulations. Operators are then required to obtain a license from Kenya Civil Aviation Authority (KCAA) at a cost of approximately Sh80,000 and an annual renewal fee of about Sh50,000 amongst other costs.
Meet your homie, Charlie Karumi |KNOW YOUR LOCAL STAR| Parents Magazine
Your friend, your homie Charlie Karumi is in the August issue of Parents Magazine.Grab a copy NOW as he narrates to us how he got into the acting scene, purs…
Featured Image: Freight Logistics