Slow walkers at risk of getting severe Covid-19 – Study
A new study has shown that slow walkers face a risk of getting severe Covid-19. The study also shows that obesity is a risk factor for severe respiratory diseases such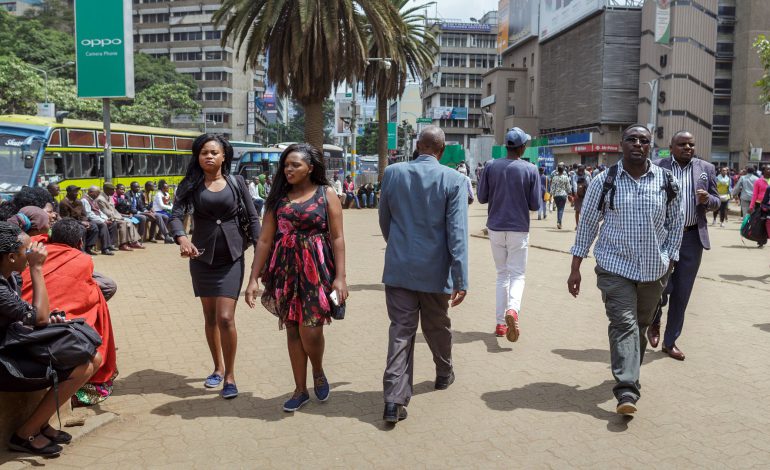 A new study has shown that slow walkers face a risk of getting severe Covid-19. The study also shows that obesity is a risk factor for severe respiratory diseases such as Covid-19.
Some UK researchers analysed data of 414,201 participants in the UK Biobank, a British registry that tracks people's health for many years. They wanted to find out if there is a correlation between severe Covid-19 with obesity and walking pace.
DON'T MISS:
Female labour force greatly hit by COVID-19
This number, as per the research, is more than double the 13 million for men. This loss of women from the work force will slash the global gross product (GDP) by 1tn
"As of June 20th 2020 there were 972 cases of severe COVID-19 that had occurred within the cohort," reads part of the research which was published on Medrxiv.
Obese people had a 49 per cent higher risk of severe Covid-19 as compared to people with normal weight. But slow walkers regardless of whether they were obese or not, had a greater risk of getting severe Covid-19.
People with normal weight who walked at a slow pace (less than 4.8km/h) had more than double the odds of developing severe Covid-19 when compared to people with normal weight who walked more briskly (6.4km/h). People who have a slow walking pace often have underlying conditions which exposes them to opportunistic diseases.
Walking speed is used to test the physical capacity of adults and to predict the risk of future diseases, disability and death.
"Self-reported walking pace, a simple measure of functional fitness, appears to be a risk factor for severe Covid-19 that is independent of obesity," the authors of the study wrote in their paper, which is awaiting peer review.