Twitter temporarily closes Barack Obama, Bill Gates, Jeff Bezos, Elon Musk's accounts after major hack
Twitter has on Thursday resorted to temporarily closing accounts of prominent people who were all hacked at the same time on Wednesday evening. "We have locked accounts that were compromised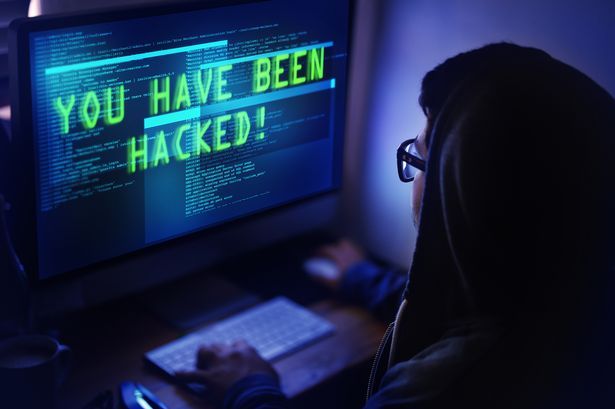 Twitter has on Thursday resorted to temporarily closing accounts of prominent people who were all hacked at the same time on Wednesday evening.
"We have locked accounts that were compromised and will restore access to the original owner only when we are certain we can do so securely," the twitter support team said.
Former US president Barack Obama, Amazon CEO Jeff Bezos, SpaceX CEO Elon Musk and business magnate Bill Gates are some of the people whose accounts were hacked.
Others include Former US Vice President Joe Biden, American rapper Kanye West and his wife Kim Kardashian. Berkshire Hathaway CEO Warren Buffet, the former New York City Mayor Mike Bloomberg and Apple's twitter accounts were also hacked.
READ ALSO:
King Kaka's YouTube channel hacked by bitcoin company
Kenyan rapper King Kaka's YouTube account has on Wednesday morning being hackedby a bitcoin company whose identity is still unknown. The bitcoin company has used the rapper's account to broadcast SpaceX and NASA'slaunch of the Falcon 9 rocket. "Crazy morning. My YouTube channel has just been hac…
How the Twitter accounts were hacked
Twitter has attributed the hacking to an attack on some of its employees with access to the company's internal tools.
"We detected what we believe to be a coordinated social engineering attack by people who successfully targeted some of our employees with access to internal systems and tools," Twitter support team said.
The hackers asked for donations using the twitter accounts, most of which are verified accounts. The attackers appealed to tweeps to send money to a particular bitcoin address and the amount will be doubled.
"Everyone is asking me to give back, and now is the time. I am doubling all payments sent to my BTC address for the next 30 minutes. You send $1,000, I send you back $2,000," the hackers tweeted using Bill Gates' account.
Steps Twitter took after the hackings
Once Twitter became aware of the incident, they immediately locked down the compromised accounts and deleted the tweets posted by the hackers.
An hour after the attack, all verified Twitter accounts were barred from tweeting. However, after some time, majority of the verified accounts were restored to full functionality.
"Most of the accounts should be able to tweet again. As we continue working on a fix, this functionality may come and go. We are working to get things back to normal as quickly as possible," the Twitter support team said.
The company said it's still investigating whether there is any other data that was compromised.
"Internally, we have taken significant steps to limit access to internal systems and tools while our investigation is ongoing. More updates to come as our investigation continues," Twitter posted.
According to Bitcoin researcher Tim Cotten, the Bitcoin wallet displayed in the scam tweets, received more than $100,000 bitcoins.
Twitter CEO Jack Dorsey said it was a "tough day for us at Twitter."
"We all feel terrible this happened. We are diagnosing and will share everything we can when we have a more complete understanding of exactly what happened," Dorsey tweeted.
Two Kenyan influencers have been hacked recently
Hacking has also been on the rise back here in Kenya. On June 24, 2020, Kenyan rapper King Kaka's YouTube account was hacked. About a week ago, Pika na Raych's YouTube channel was also hacked. Though King Kaka's channel has been restored, the YouTube team is still trying to restore Pika na Raych's channel. All her YouTube videos were deleted by the hackers. Both YouTube accounts were hacked by Bitcoin addresses.