King Kaka's YouTube channel hacked by bitcoin company
Kenyan rapper King Kaka's YouTube account has on Wednesday morning being hacked by a bitcoin company whose identity is still unknown. The bitcoin company has used the rapper's account to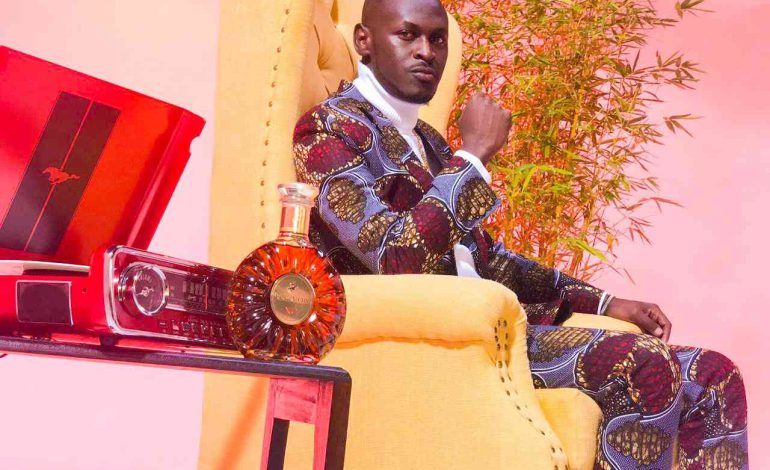 Kenyan rapper King Kaka's YouTube account has on Wednesday morning being hacked by a bitcoin company whose identity is still unknown.
The bitcoin company has used the rapper's account to broadcast SpaceX and NASA's launch of the Falcon 9 rocket.
"Crazy morning. My YouTube channel has just been hacked by some Bitcoin Crazies and Spacex. Noma," King Kaka posted on his Twitter page on Wednesday.
A screenshot of the live feed put up by hackers on King Kaka's YouTube channel.
[Source: King Kaka/Twitter]On the thumbnail of the live feed, the hackers have promised the viewers a 5000 bitcoin giveaway from SpaceX's founder Elon Musk.
But to get into the draw, participants either have to scan or use a link to join. The next step is to send 0.1 – 20 bitcoins after which one gets double the amount.
King Kaka has 236,000 subscribers on his YouTube channel. 32,000 viewers were watching the SpaceX live broadcast before it was stopped.