HELB waives Sh1000 fee for compliance certificate
Starting Wednesday June 15, 2020, the Higher Education Loans Board (HELB) compliance certificates will be free of charge. This is after public outcry mostly from unemployed youth that the fee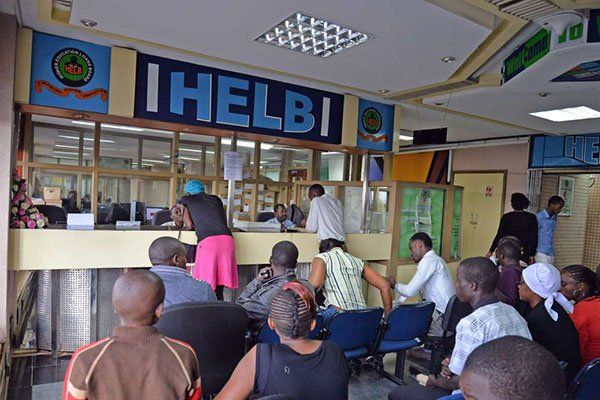 Starting Wednesday June 15, 2020, the Higher Education Loans Board (HELB) compliance certificates will be free of charge.
This is after public outcry mostly from unemployed youth that the fee is 'punitive'.
"It has repeatedly come to our attention, that the charges for non-loanee compliance certificate are perceived to be punitive, especially to the many unemployed youth who did not benefit from the student loans," reads the HELB notice to the public.
Breaking News!! We have waived the Kshs 1,000 non-beneficiary compliance certificate fee effective 15th July, 2020. Get your compliance free of charge from our website https://t.co/OgOa1e7iKC or from the E-citizen Portal today! pic.twitter.com/SAJe5fImJh
— OFFICIAL HELB PAGE (@HELBpage) July 16, 2020
Most youth have complained that they are unemployed or have been laid off as a result of the harsh economic times occasioned by Covid-19. The youth have also decried the high cost of living.
By removing the Sh1000 fee, HELB hopes that more Kenyan youth will apply for the compliance certificate.
Chapter VI on Leadership and Integrity of the Kenyan Constitution requires that anyone applying for a public job to present a HELB compliance certificate. The certificate assures the employer that the person is credit-worthy, is a person of integrity and a responsible member of society.
HELB has been issuing the compliance certificate to the non-beneficiaries of the student loan at a fee of Sh1000. But starting Wednesday, every Kenyan will be accessing the certificate free of charge on the HELB website or the E-Citizen Portal.