7 affordable ways to spruce up your living space
You deserve to have a living space that represents what home should feel like for you.
You deserve to have a living space that represents what home should feel like for you. However, if you go by social media or influencer standards you will realize that these changes can cost you a pretty penny. Here are some affordable ways to spruce things up!
1.Get throw pillows
This is a great option for adding a pop of colour and texture to your room. If you already have the pillows you can simply change their covers to match the theme you want. Thrift markets are a great place to start for unique covers but you can also have them made to your liking.
Photo by Poojitha Prasad / Unsplash
2.Create an accent wall
An accent wall is a wall whose design differs from the rest of the room either in colour, texture or material. It creates a point of interest in the house which instantly elevates the look and feel of the house. You can opt for either painting the wall or using a wallpaper to achieve the look you want depending on your budget.
Having an accent wall is definitely a cheaper option than getting a paint job or wallpaper done on all four walls.
3.Bookshelf
Your book collection can double up as decor for your house. Hanging bookshelves are all the rage now, popular for how little space they take with aesthetically-pleasing results.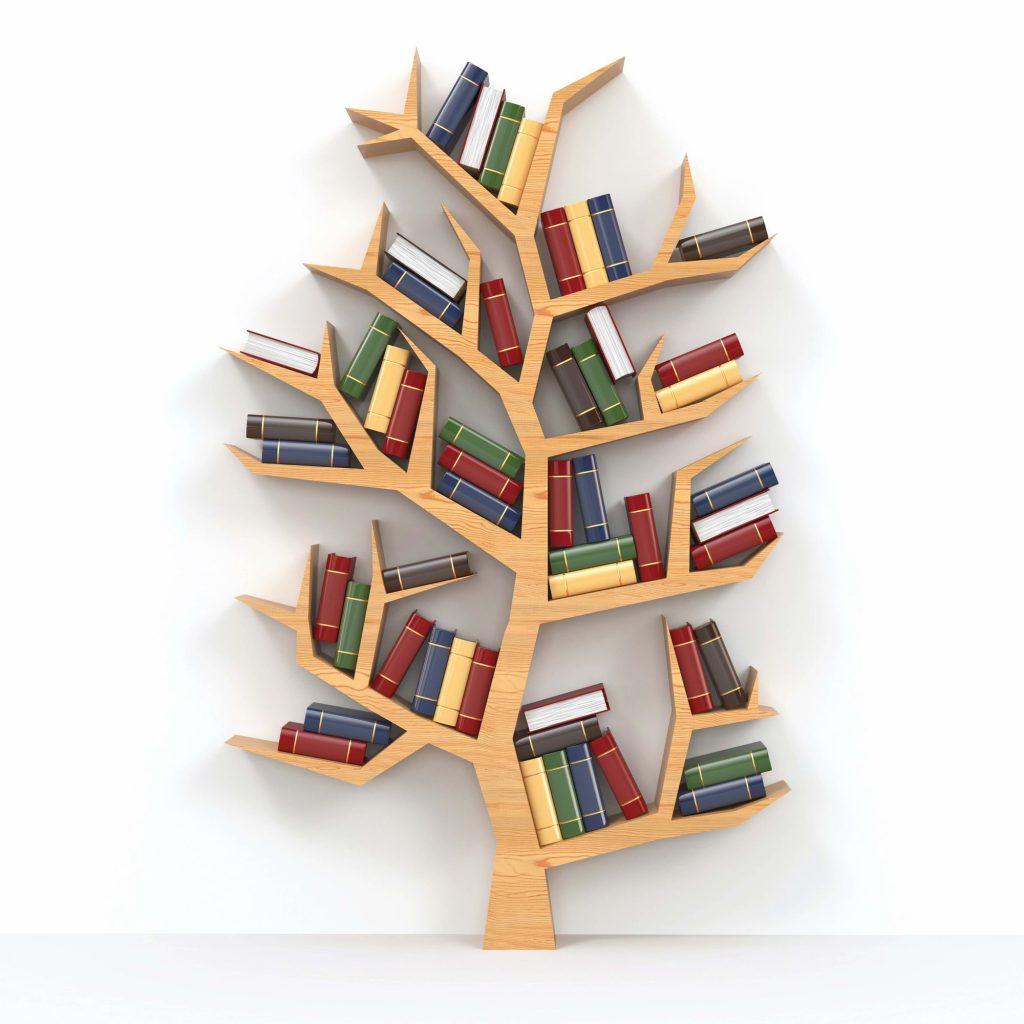 4.Get a plant
Plants,especially when they are hung or placed at a focal point in the room such as near the TV create a point of interest in your house. That sharp contrast of colours will definitely level things up.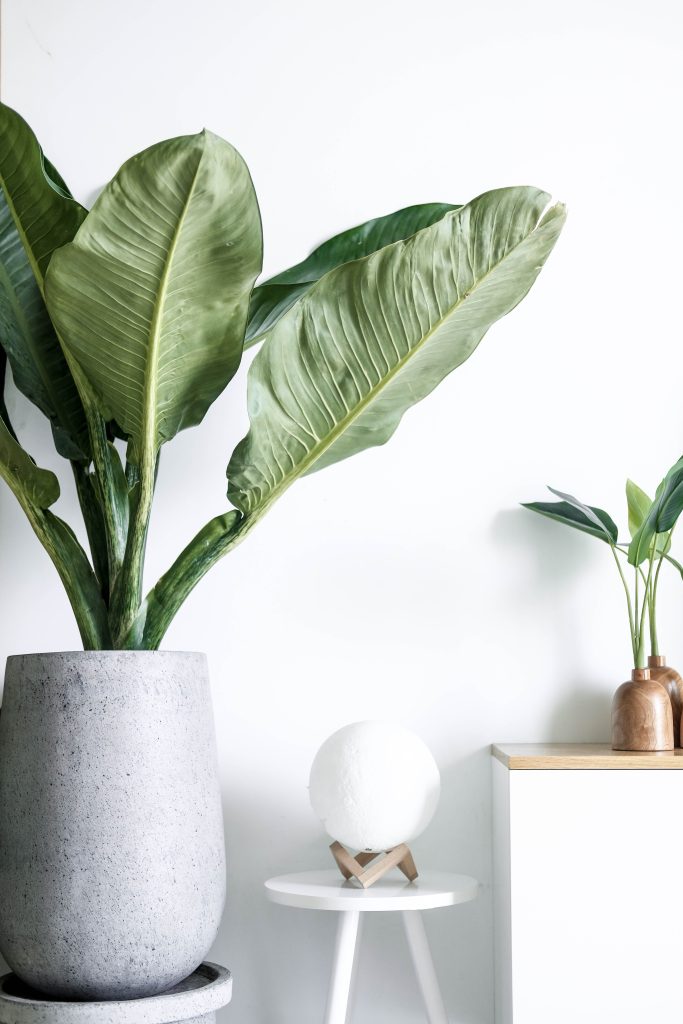 5.Get some spray paint
A can of spray paint can go a long way in elevating the look of your house by giving it a fresh new colour scheme. Rose gold, gold or copper accents are popular with many DIY enthusiasts and there are a myriad ways you can use spray paint to achieve some of your home decor dreams. For instance, wine bottles can double up as vases with a coat of spray paint.
6.Get some artwork
Firstly, you need to get rid of the idea that all art is expensive because there are several ways you can make inexpensive art to make your house a little more interesting or your walls a little less plain. An easy idea is to get easy cheap frames(or DIY them) and frame vibrant pieces of fabric, iconic magazine covers printed from the internet or a collage of family photos.
7.Get rid of clutter
Sometimes all your home needs is a little de-cluttering to give your eyes a break and make your place feel more relaxing.  You can throw things that you barely use or donate them in case you feel a little too attached to them. Alternatively, you can simply move your furniture around every few months to give your place a fresh look.  Ultimately this serves to satify your need for change without costing anything at all!