Ask the experts: How do I tell my daughter I am not her biological dad?
When I married my wife, she came with her daughter who was four months old at the time. We have been together for 10 years and our daughter has grown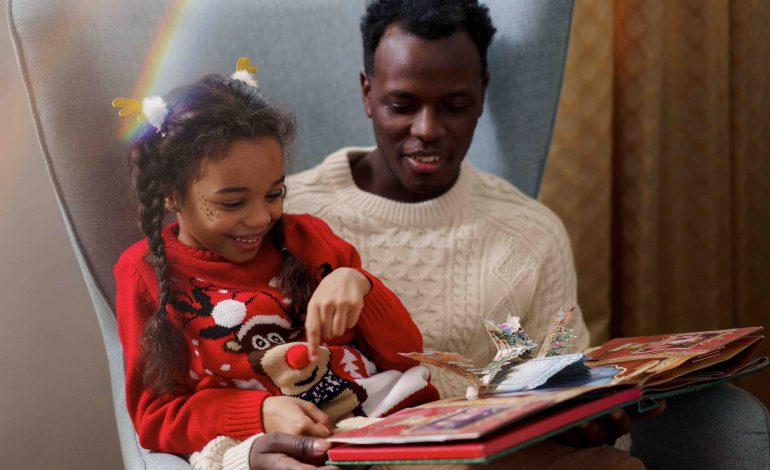 When I married my wife, she came with her daughter who was four months old at the time. We have been together for 10 years and our daughter has grown up knowing I am her father. Recently, her biological father demanded to meet her. Besides abandoning them, he is also a recovering drug addict who has been in-and-out of rehab. Please advise on what we should do?
Torn dad
First of all, let me commend you for accepting and raising your step-daughter as your own. Fathers are key pillars in the development of a child's emotional and social well-being. Their presence and active participation are paramount in shaping their child to be responsible individuals later on in life.
From your letter, it is clear that you have invested both time, energy and love into your relationship with both mother and daughter. It is understandable for you to feel a little confused or angry towards the biological father; after all, you have been in his daughter's life and he suddenly comes to disrupt that relationship that took years to nurture.
Ask the Experts: My parents favour my sister over me
My parents favour my sister over me and no matter how hard I try to please them;it just doesn't work. This is frustrating especially since I don't know whatelse to do to win them over. I feel very hurt and I wonder if I can changeanything about it. Distressed girl Favouritism exists in many fam…
It is, however, important for your step-daughter to know who her biological father is. You need to break the news as truthfully as you can while keeping your answers age-appropriate.
You should avoid painting her biological father in negative light, as he is and will forever remain her father. Granted breaking the news will not be an easy fete for any of you as there will be a plethora of raw emotions of mistrust, shame, guilt and resentment involved, it must be done.
The March Issue of Parents Magazine is here!
As we celebrate our women this month, we bring you the best stories and the most inspiring features to get you going.
The following tips can help make this a pleasant journey for all parties involved.
Involve your wife: Do not underestimate the power of the bond between mother and daughter. You may find it easier to break the news together with your wife as opposed to doing it alone. You can go out for a nice dinner and allow your wife to break the news. Reassure your daughter that nothing has changed and you will continue loving her as your own.
External support system: Keeping a close friend, therapist or spiritual leader on the know about your intentions will help you work things out in a way that feels safe, impartial and most importantly, honest for your daughter. A third party ensures that feelings of resentment, heartache, panic or fear don't cloud your perceptions.
Brief the biological father: Before setting up a meeting between father and daughter, it will be crucial for both you and your wife to meet up with the biological father to set up ground rules and ensure a safe environment for the child.
Remember, take things slow, these things require time, compromise and love to resolve but the end result is worth it.