BEAUTY BY KENYANS Brains behind some local beauty brands
For the longest time, international brands such as Mac, Sleek and Revlon have dominated the Kenyan beauty industry. However, Suzie Wokabi of Suzie Beauty Cosmetics broke this chain and it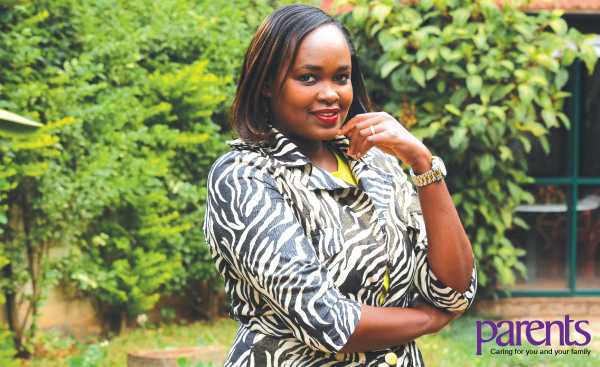 For the longest time, international brands such as Mac, Sleek and Revlon have dominated the Kenyan beauty industry. However, Suzie Wokabi of Suzie Beauty Cosmetics broke this chain and it seems others have picked up cue. We bring you three brains behind some of the growing local beauty brands.
Nelly Tuikong of Pauline Cosmetics
Nelly Tuikong is the executive director and founder of Pauline Cosmetics, a local cosmetic company that provides makeup products created specifically for the black woman. Why did she name it Pauline cosmetics? Tuikong says she was looking for something feminine and easy to remember. She thus named it Pauline, after her mother.
Published in August 2016