DCI unmask identity of main suspect in female motorist assault
The Department of Criminal Investigations (DCI) has revealed that it managed to unmask the identity of one of the main suspects in the assault of a female motorist along Wangari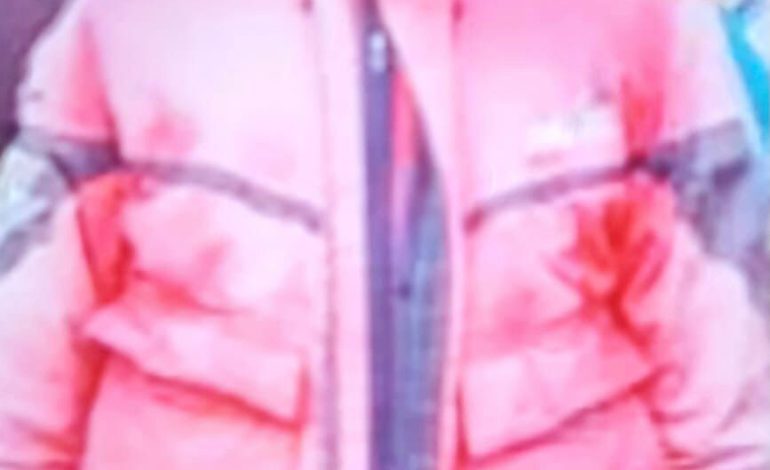 The Department of Criminal Investigations (DCI) has revealed that it managed to unmask the identity of one of the main suspects in the assault of a female motorist along Wangari Maathai road on Friday. A viral video of the incident showed a female motorist stuck at the driver's cabin as a crowd of boda boda riders assaulted her while she screamed helplessly.
According to posts made on the DCI's social media pages, the main suspect Zacharia Nyaora Obadia was identified through the use of digital Forensics which placed him at the crime scene.
The suspect was thereafter positively identified in the assault video making rounds on social media by his close relations and wife.
Zachariah Nyaora Obadiah. Photo|| DCI Kenya @DCI_Kenya on twitter
The posts further revealed that detectives pursued the suspect in his residence in one of Kenya's biggest informal settlement Mukuru Kayaba but he managed to escape through a sewer.
The DCI has issued an arrest warrant for the suspect and an order for him to surrender at the nearest police station within 24 hours. Further, the order applies to all those involved in the act whether captured on tape or not.
Celebrate the month of love with the February issue of Parents Magazine!
Gracing the cover are music producer Jacky B and his wife, actor Brenda Michelle.