Jason Roger Pope, aka DJ Kidd, is currently in the claws of American police for reportedly sleeping with over 600 black women with the intention of infecting them with HIV, which they would then spread to black men.
The DJ bragged about the many black women he had slept with and went on to non-sequentially post pictures of these women on social media. For a very long time victims of his sex crimes had reported him but the law enforcement failed to charge him.
His first arrest happened in August 2019 on account of three counts of trafficking and first-degree criminal sexual conduct, one count of second-degree sexual conduct with a minor, kidnapping and lastly promotion of prostitution of a minor.
Women that Pope posted intimate photos of now fear that they may have the virus.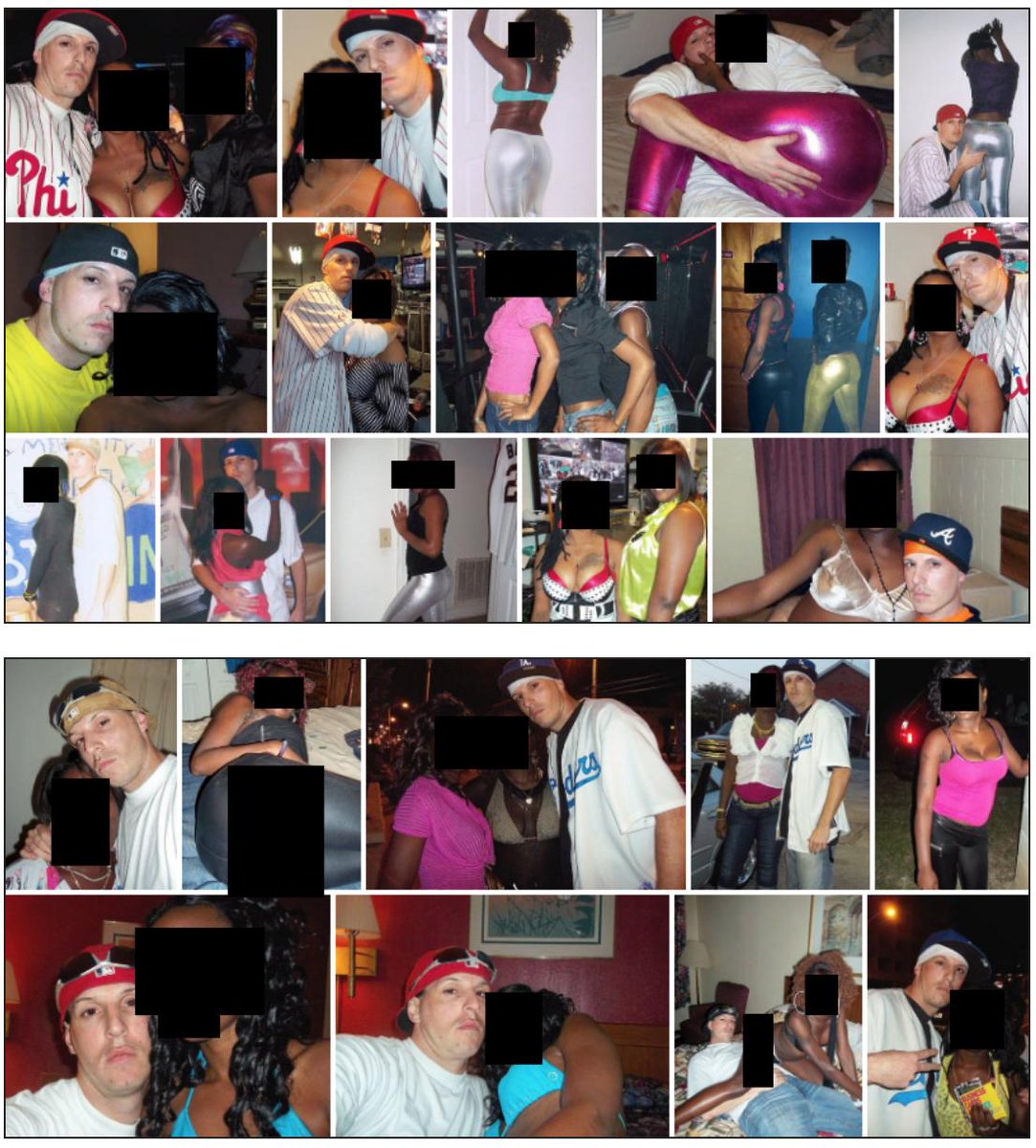 Jason, whose bond has been denied in all counts, is currenly being held  at the Florence County Detention Center