Eight Post-Exposure Prophylaxis (PEP) Facts You Should Know
  Late last month, the Ministry of Health expressed concern that even though the number of new HIV infections in the country had significantly decreased, there was a worrying rise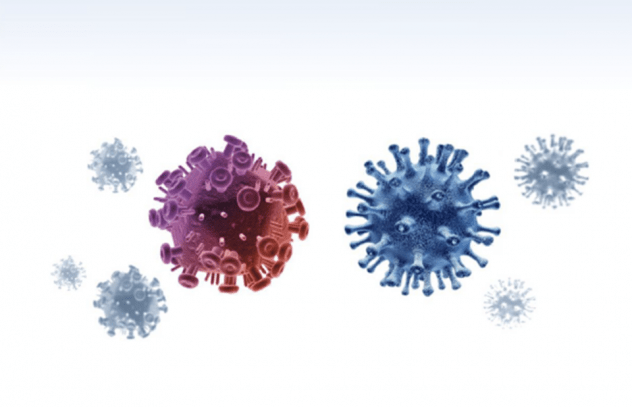 Late last month, the Ministry of Health expressed concern that even though the number of new HIV infections in the country had significantly decreased, there was a worrying rise of new infections among young people aged 29 years and below. One of the strategies that have been known to combat HIV infections is Post-Exposure Prophylaxis? (PEP). We reached out to Prof. Kenneth Ngure, Associate Professor of Global Health, School of Jomo Kenyatta University of Agriculture and Technology (JKUAT), to help us understand more about PEP.

What exactly is Post-Exposure Prophylaxis (PEP)?

Post-exposure prophylaxis (PEP) for HIV is given after somebody has had accidental exposure to HIV with a contact who is HIV infected or has unknown HIV status.

Why do you use the word "accidental"?

I say accidentally because for any exposure that is not accidental then people need to use the current prevention strategies and they are many. There is the Old ABCs, you can use PrEP, and you can test somebody before sexual intercourse. So there are many interventions that you can use before and these are known as pre-exposure. So post-exposure should be accidental. It should not be planned. It is not even designed as a regular HIV prevention method.


Is PEP an injection or a tablet?
PEP is available as a single already available tablet or combinations of tablets that are taken for a whole month.

Where can one find PEP?
PEP is found in all government hospitals and it is also found in private hospitals.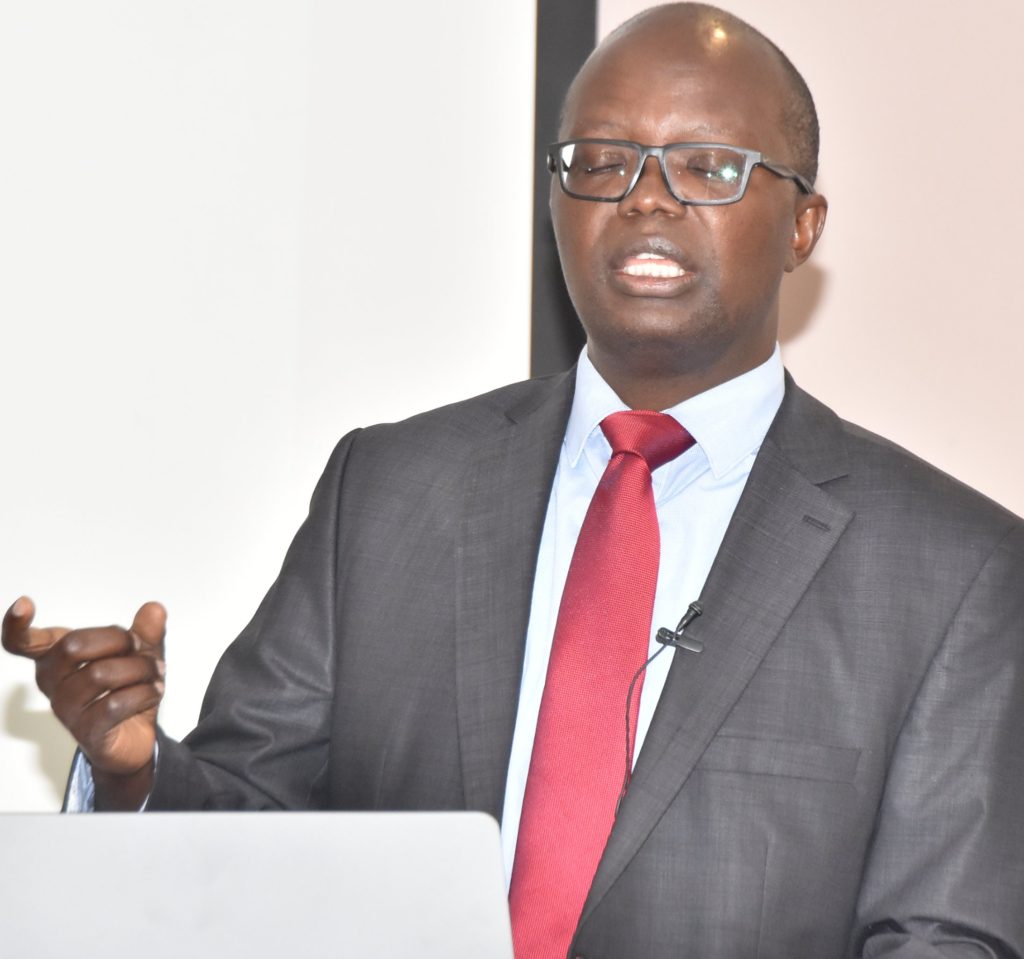 Who is eligible to use PEP?

Those who can access it are those who have had accidental exposure to HIV. Accidental exposure could even include a condom break. So you had taken all the measures, you had even had your condom then you've had a breakage.
How soon after exposure should someone start using PEP?

This should be accessed within 72 hours. You should go to a hospital and ideally before you start PEP, you should be tested for HIV.
SEE ALSO: Science Concept That Is Curbing Spread Of HIV
What about circumstances where young people fail to act when individuals who want to engage in sexual activity disclose that they are HIV positive?

Ideally, from where I stand you should be given PEP. But what the young people are doing, they are also making it a regular method of HIV prevention. So it is not accidental, it is by design. So you take PEP this month, and after next month you take again PEP. That is not ideal.

What are the risks associated with using PEP as a routine HIV prevention strategy?

If, for example, you are not able to finish your PEP because many people are unable to take it for a full month due to the taste or some of the side effects experienced, if HIV is able to penetrate then you are risking resistance.
So ideally, once it becomes very regular then people start facing those challenges that you know, you are probably not even very sure of your HIV status or you are not finishing your treatment because you say, I had PEP last month.

I would encourage especially young people to use the known methods and only use that PEP in very exceptional circumstances. And I know there may be health providers who would say that they would not give you PEP because you had designed to expose yourself. But ideally, anybody who has had exposure should also be given but with proper counselling so that they know the HIV prevention that is available.
Featured Image: UNAIDS