Your shoe collection should be both beautiful and fabulous. But let's not forget practical; you do not want to have 50 pairs of shoes that you cannot wear. Here are a few ideas, for the shoes to absolutely add to your collection;
Chunky Heels
You should definitely invest in the wondrous creation that is chunky heels! These shoes are comfortable, which is perfect for any lady out there who is skeptical about high heels. You can wear them to dress up or dress down whichever you please.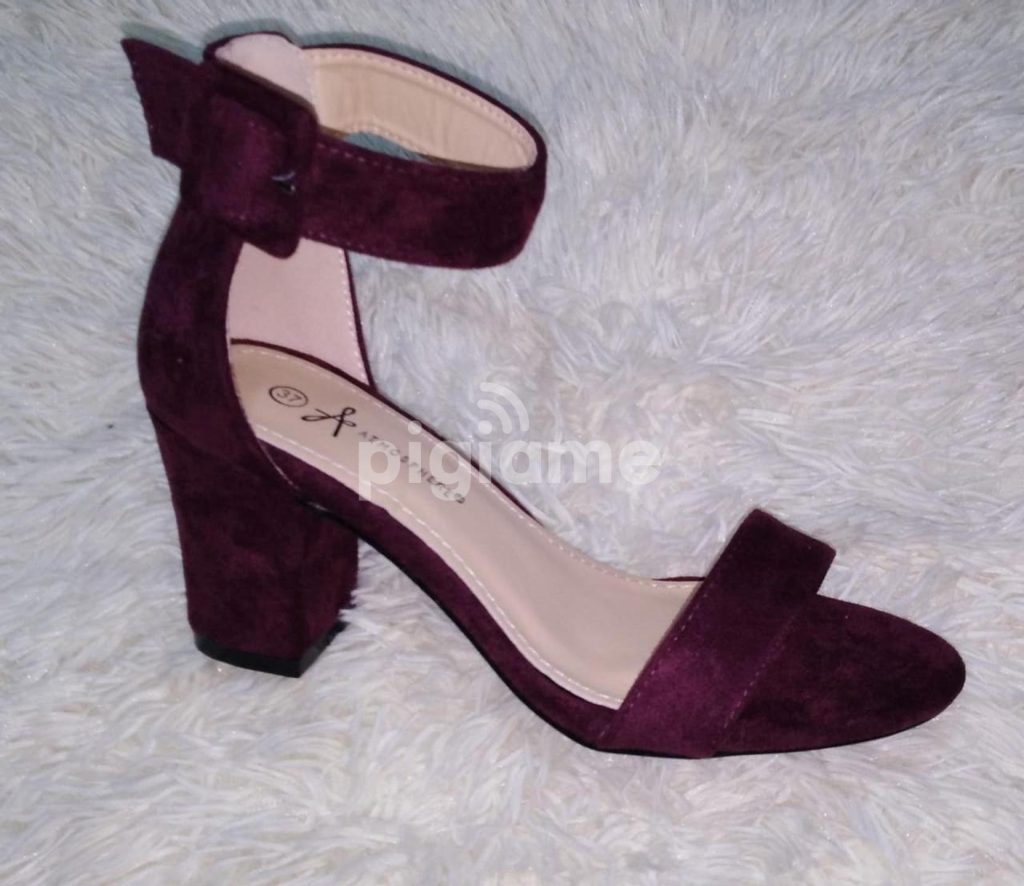 All Day Sneakers
These meet the needs of all school girls and girls who want to move around. They are also very cool, and we are all about looking cool!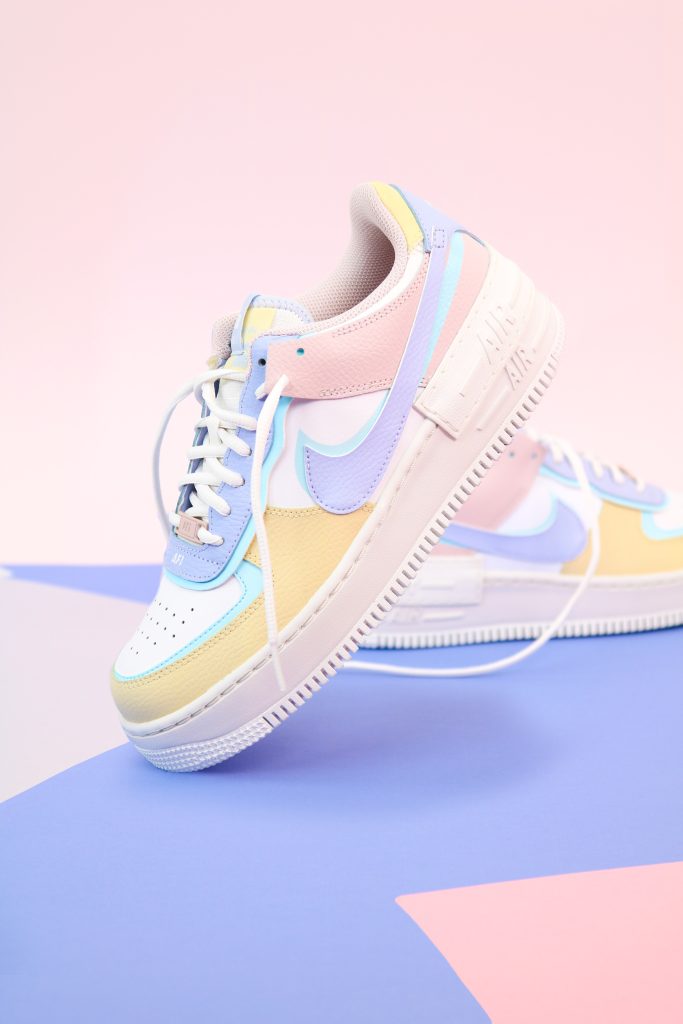 Thigh High Boots
For late nights and scandalous days! This is why you want these boots in your shoe collection.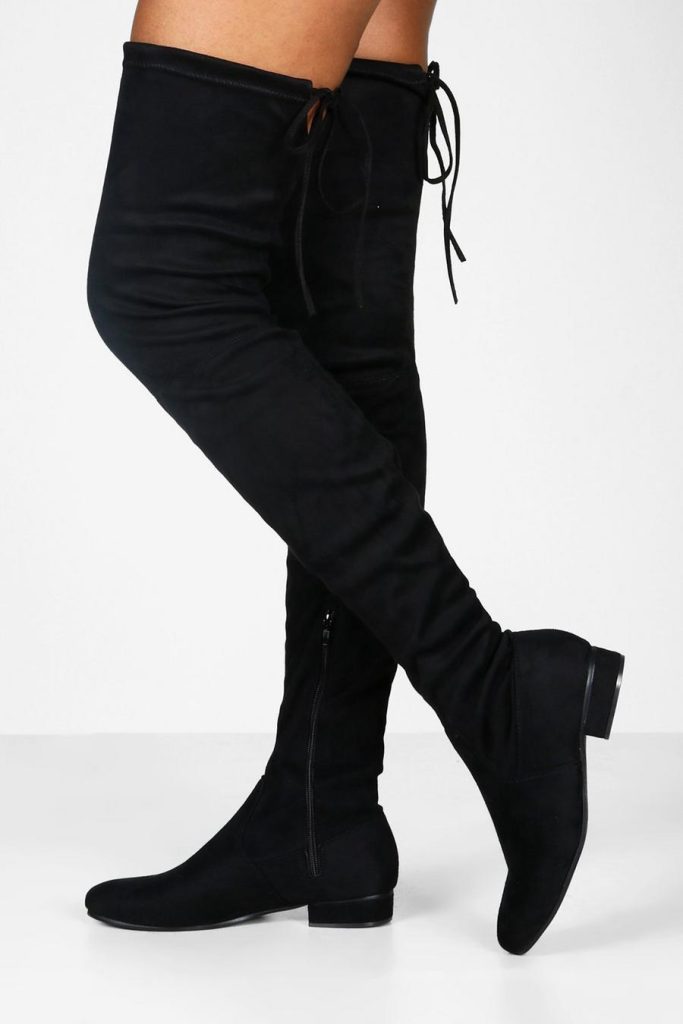 Flats
They can be whatever type you want; ballet, peep-toe or oxford.