Equity Bank denies loaning Ksh 15 billion to Turkish businessman, Harun Aydin
Equity bank has denied allegations that it loaned Harun Aydin, a Turkish national who was recently deported from Kenya, Ksh 15 billion. Appearing before the National Assembly Finance Committee on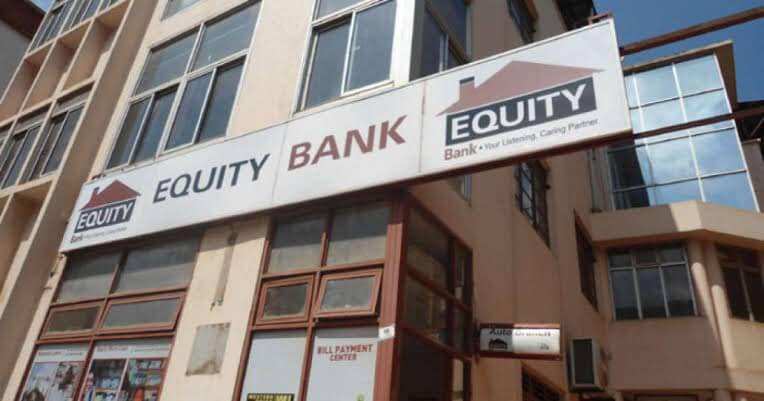 Equity bank has denied allegations that it loaned Harun Aydin, a Turkish national who was recently deported from Kenya, Ksh 15 billion.
Appearing before the National Assembly Finance Committee on Wednesday, 25, August, Equity Bank Managing Director Gerald Warui said Harun's name does not appear in their database and that the bank did not administer any loan to the Turkish businessman.
"Harun Aydin does not operate and does not have a banking relationship with us, neither does he have a loan with Equity Bank," said Warui.
DP William Ruto vows to stay put after President Uhuru Kenyatta dared him to quit government
The DP's remarks came a day after President Uhuru Kenyatta dared his deputy to quit the government if he was not happy.
Deputy president William Ruto had earlier claimed that he helped the Turkish national secure the Ksh 15 billion loan from Equity Bank to be used in the construction of a pharmaceutical company in Uganda, a claim that was denied by Warui.
"I am not aware of that phone call, but maybe given time I can try to find out because we have many senior people at the bank. We also have many board members so it might not have come to my attention who he might have called."
Equity Bank MD Warui. Image/Twitter
The MD further claimed that in Uganda, the maximum amount of credit that a single client can secure is capped to a limit of Ksh 2.3 billion because of the capital requirement.
The Turkish national was arrested on arrival at Wilson airport on August 7, and was deported two days later.
This August, Parents Magazine presents yet another compelling issue!
On this issue, LSK chairperson Nelson Havi and his wife Felicine let us in to the home front and open up on life in the public eye among other stories that you don't want to miss.
Featured Image: The Standard