Four Compelling Reasons Why Parental Involvement is Crucial for Child Development
A child's overall development is greatly influenced by parental engagement. Parental participation has a significant impact and can positively influence a child's life. The level of parental participation describes how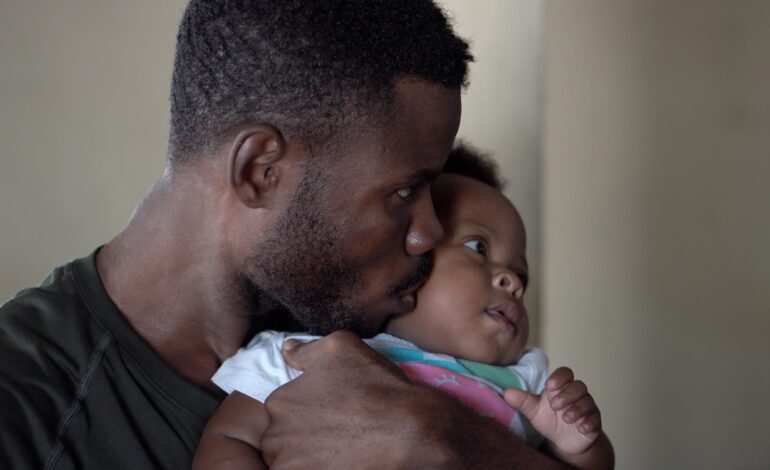 A child's overall development is greatly influenced by parental engagement. Parental participation has a significant impact and can positively influence a child's life. The level of parental participation describes how actively involved parents are in all aspects of their child's life, including their schooling, social life, and general upbringing.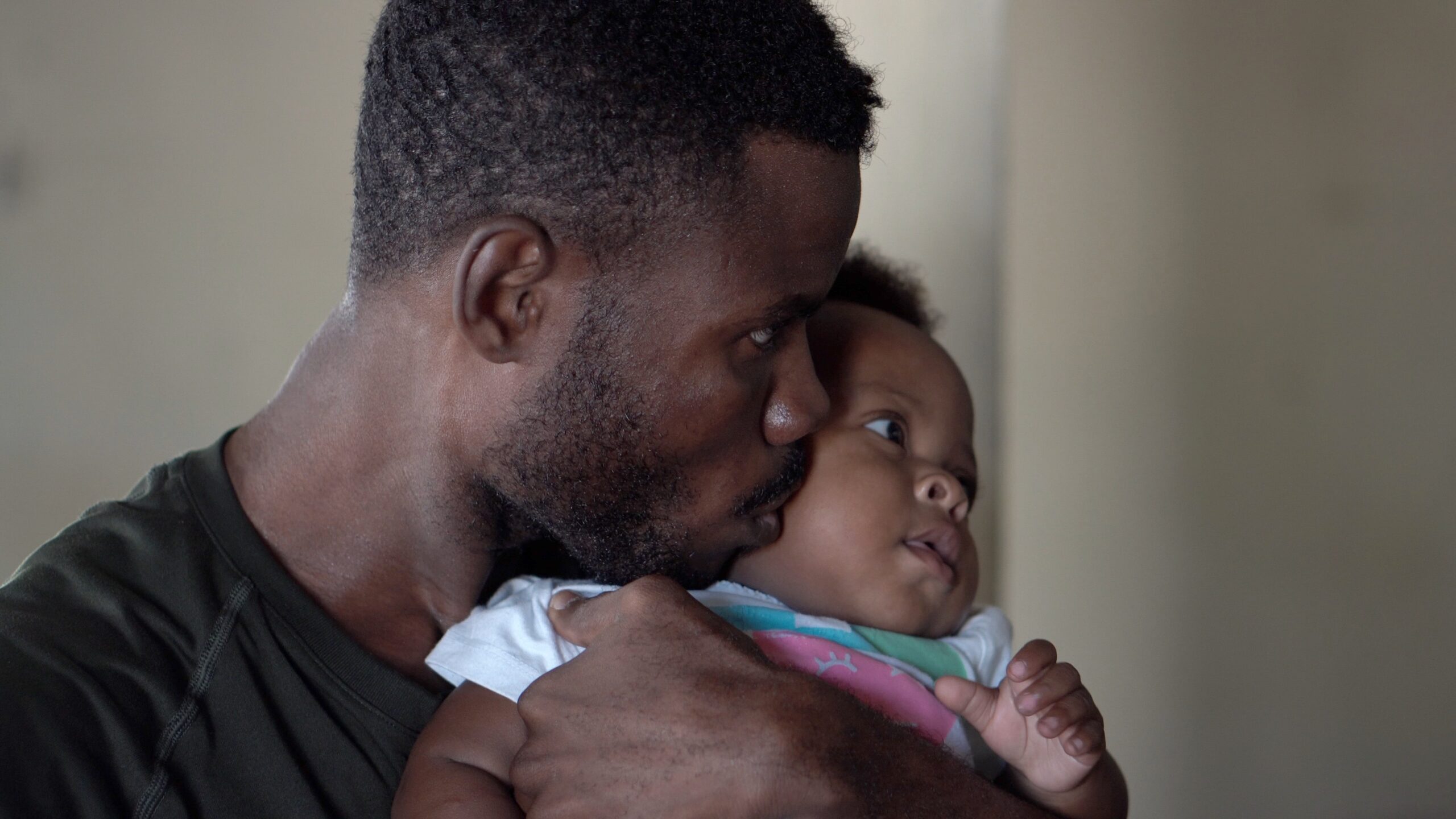 First off, a child's academic success is significantly influenced by parental participation. A good learning environment can be created at home by parents who are invested in their child's education. To improve their child's learning experience, they can give them more resources and support. According to studies, kids who have their parents involved in their education do better academically than kids who don't. This is so that parental participation may provide kids the support, inspiration, and drive they need to succeed.
The emotional and social growth of a child can also benefit from parental participation. Strong parent-child relationships are associated with children who have higher emotional and social skills. They are more likely to be self-assured, empathic, and confident. This is so that a child's emotional and social development can be supported by parental engagement in fostering a loving environment. fostering the growth of their various identities and characters.
Thirdly, parental guidance can assist in forming a child's values and worldview. Parents can affect their children's values and views since they serve as their children's major role models. Positive values like respect, accountability, and empathy are more likely to be developed in children whose parents are actively involved in their lives. This is so that involved parents may offer direction and support while also setting a good example for their children.
The physical health of a child can also be significantly impacted by parental participation. Parents that are actively involved in their child's life are more likely to promote healthy habits including routine exercise, a balanced diet, and proper hygiene. This can lower the risk of diabetes, obesity, and other health issues.
SEE ALSO:
Parental participation is crucial for a child's whole development, to sum up. Academic success, emotional and social growth, values and beliefs, and physical health are all significantly impacted. Parents that are actively involved in their child's life can provide them the encouragement, direction, and support they need to achieve. Hence, in order to foster their child's overall success and well-being, parents must be actively involved in their child's life.