How to prevent cyberbullying: 5 tips for parents
In this age of social media, cyberbullying has become a common problem. Unfortunately, your child may not know when they are being cyber-bullied or may not be willing to open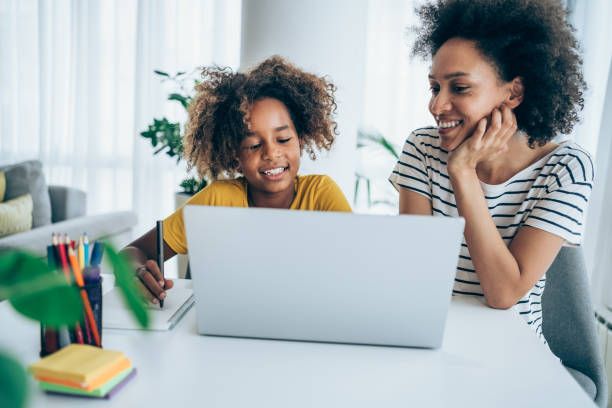 In this age of social media, cyberbullying has become a common problem. Unfortunately, your child may not know when they are being cyber-bullied or may not be willing to open up to you.
As a parent, here are 5 tips that can help you prevent potential cyberbullying.
Educate your child on what cyberbullying looks like
Before you give your child unlimited access to the internet, have a discussion with them on the potential dangers of the internet. Be honest about what could be out there and explain to them in detail how they can realize that they are being bullied and how to handle a situation like that.
If you are not sure where to start, begin by attending events and functions that create awareness of cyberbullying to educate yourself.
Image courtesy: iStock
Learn how to use the internet and the terminologies used
Understanding how different social media platforms work and being on them helps you to learn patterns and trends that cyberbullying adopts. They open your eyes to how your child can be taken advantage of online and allow you to have smarter conversations around the topic with your child.
Learning the terminologies and slang used by the youth gives you a lot of context on what your child could be communicating with others online.
Set parent controls on your child's devices
From gaming consoles to their computers and mobile phones, set up parental controls so that you can restrict some actions that might make your child vulnerable to cyberbullying. Having parental controls helps you to also monitor your child's activities on the internet.
Photo by Piotr Cichosz / Unsplash
Know your child's passwords, screen names and accounts
Knowing your child's passwords and screen names helps you to keep track of their activities online.  It also prevents the child from using someone else's online account so that they can access sites that they could be restricted from as a result of filters put in place like child blocks.
This should be done for all the electronic devices your children use.
Be attentive
Kids can hide that they are being cyberbullied. Create a safe space for them so that they can come to you when something is bothering them.
You can do this by demonstrating to them that you can be trusted. Have conversations that are non-threatening and monitor your reaction when your child comes to you with something. Avoid overreacting and try to find solutions to the cyberbullying while ensuring it does not occur again.
Is your child being bullied?
About a week ago, a case of bullying led to assault and eventually the victim committed suicide, jolting the world to the reality of the severity of bullying in school and its possible results.
In a nutshell…
Involvement in your child's online life and activities will go a long way in preventing cyberbullying. As you protect your child from cyberbullying, also ensure that they are not bullying others. Remind your child that they should treat others the way they want to be treated and create guidelines for them to follow to be positive digital citizens.
Celebrate inspiring women with the March issue of Parents Magazine
On this issue Patience Nyange, one of Taita Taveta's gubernatorial aspirants shares her quest to give a voice to the voiceless; as we celebrate Maxine Wahome