How to buy the right shapewear
Shapewear for women comes in handy for a number of reasons. You might just want to make things look a little smoother under those fitting clothes or you may just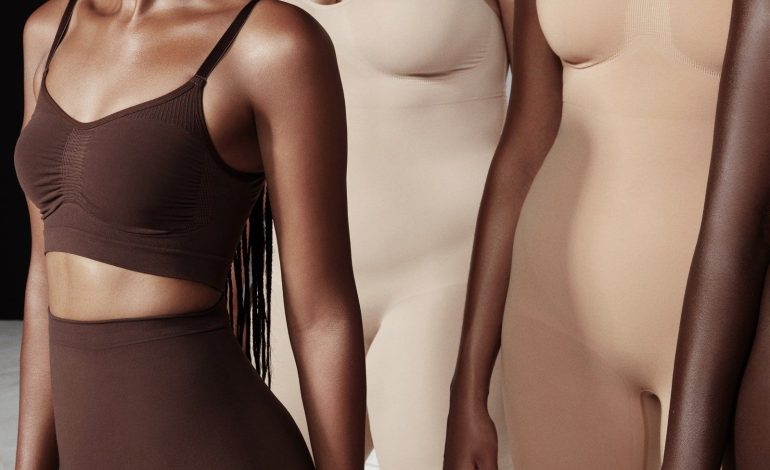 Shapewear for women comes in handy for a number of reasons. You might just want to make things look a little smoother under those fitting clothes or you may just want more defined curves.
Shapewear[source: google] 
But how do you make sure that you do not subject yourself to discomfort? How do you ascertain that the quality you've bough will last you for long? Here are some tips:
Stick to your size
Do not downsize your choice of shapewear  in an attempt to make it 'do more' for you. From its name, you can tell it's already got shape-shifting properties. Getting the right size is the difference between barely breathing and feeling confident and comfortable.
Opt for high-waist
Wardrobe Must-have: The black dress
The black dress is an ageless fashion item, with many women attesting to itbeing a personal life saver and fashion hack. The following are reasons whyevery lady must own a this dress. Wallis AccessibleThese dresses are literally every where you look. They flatter the female bodyand have a slim…
High-waist shapewear offers a great two for one deal that shapes and smooths your bottom and your mid-section. Now, ain't that a win-win?
6 signs that you are drinking too much water
People concentrate too much on dehydration and forget that over-hydration is also a huge risk. This article discusses 6 signs that you are drinking too much water, the effects and how much water you should be drinking.
Work the combos
Look for ways to combine your undergarments into one perfect piece. There are full bodysuits that work as both a bra and a shaper or tights with built-in thigh and tummy control. Since most shapewear doesn't come cheap, you want to get the most out of whatever option you go for. You can get expert advice and quality shapewear from stores such as Double Dee's.
DON'T MISS: The truth behind waist beads and why women wear them.
Opt for a cotton blend
Let's get real; things can get real hot under there and if you are in the wrong size and it's hot, you are going to be miserable. A breathable cotton blend helps keep things cool while you look absolutely hot!
Featured photos: Glamour/ Skims
Parents Magazine ePaper
Read an ePaper copy of Parents Magazine. Caring for you and your family.