How to prepare your children for moving out
The cycle of life. One day you are a child the next day you are moving out to start a lie of your own away from your parents. This moment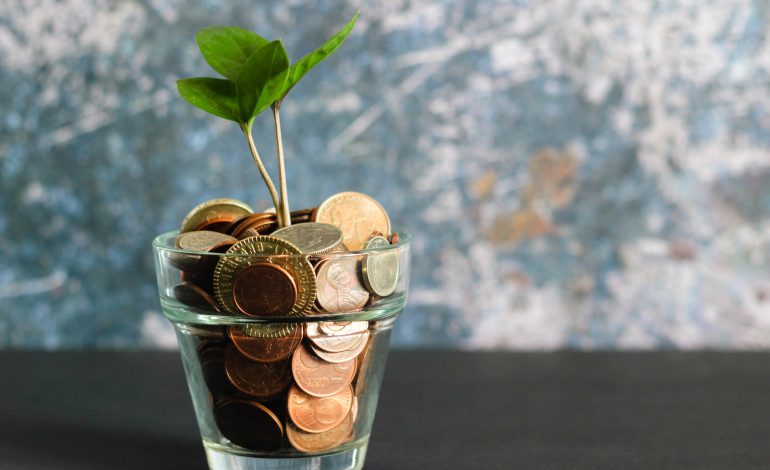 The cycle of life. One day you are a child the next day you are moving out to start a lie of your own away from your parents. This moment is usually received with mixed reactions by parents and guardians. Partly, their feelings are influenced by the fear of letting their children move into an predictable world full of huddles. The other side of them is usually glad that their offspring will be exploring their full potential independently. Whichever the case, both the parents and children ought to be prepared for the big move.
This is how parents can prepare their children for this move:
Financially
It goes without saying, supporting your child's financial needs gets them out of sticky situations. However, their moving out should not be reason enough for them to drain you financially. Their moving out should be evidence of financially capability since they will be responsible for their own upkeep. Just make sure to chip in when it is absolutely necessary.
Emotionally
Such a move takes an emotional toll on the children now are moving to the abyss which is living solo. This comes with a lot of overwhelming confusion that should be put at ease before it deters the grown child's dream of moving out. It may involve a simple talk, a mock move or counselling all together. To avoid the confusion that comes with an abrupt move, parents should help with:
Budgeting and planning
Photo by Micheile Henderson / Unsplash
It is important to impart your children with the skills of planning and budgeting. This is the way they will ensure they put their earnings to good use  as well as take on responsibilities that come with independence. It will also save you the agony of having to bail them out every time they misuse their funds. Help them make a list of activities accompanied by the cost implication, followed by arranging this list in the order of priority.
7 phrases African parents are known for
Some of the phrases uttered by African parents in intense moments appear mean. Only later do we find some comic relief in them.
Bargaining and saving
Children learn the skill of bargaining from their parents who they have witnessed purchase items at prices ridiculously lower than the marked price. This is a skill that parents inevitably learn in the effort of trying to balance sometimes meager resources with the high number of responsibilities. The same critical skill should be handed over to their children like a heir loom for the role it plays in sustenance and ensuring one saves for the unpredictable future.
House hunting
Photo by Tierra Mallorca / Unsplash
The safety of children is paramount to parents, that is why house hunting falls in the safety category. Knowing where your child will reside for the greater part of their life will be the thing you need to have sound sleep at night. Helping your child in the house hunting process also puts their mind at ease, for you become a source of rich experience on the ideal house. You will also step in if a deal sounds too good to be true; first time house hunters are likely to fall prey to mischievous tricksters.
Moving Out of Home? Here are a few things to consider
[https://parentsafrica.com/content/images/wordpress/2014/08/201308-youth-focus.jpg]Thedecision to move out of home is both exciting and scary for many young people.You no longer have to be answerable to anyone about your whereabouts or whattime you will be expected back. You don't even have to fold your clo…
Furnishing the house
Help the child moving out to acquire a few essentials like utensils, bedding, and cooking gas. These things will set the foundation for what else they will buy henceforth. They also make up the basic requirements of a home.
Last but not least, check in on them often to establish how well they are doing and whether there's anything you could do to make their move better. Empathy from a parent is the secret ingredient.
The July issue of Parents Magazine celebrates 35 years!
The July issue of Parents Magazine celebrates 35 years. Get your copy today to share the joy of this milestone in an issue packed with inspirational experiences of men and women positively impacting society and all other regular columns, as the founding editor walks you down memory lane.