Huge bills may cause 124 private schools to close permanently
About 124 private schools in Kenya may close permanently due to the huge bills that have accumulated since March when schools temporarily shut due to Covid-19. The Kenya Private Schools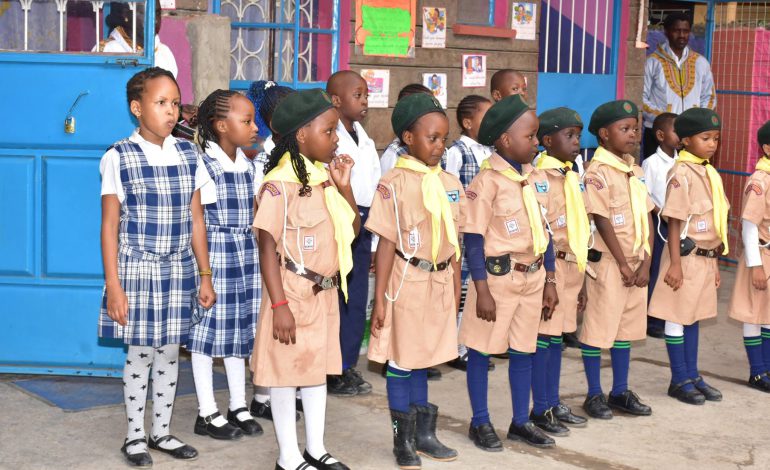 About 124 private schools in Kenya may close permanently due to the huge bills that have accumulated since March when schools temporarily shut due to Covid-19.
The Kenya Private Schools Association (KPSA) CEO Peter Ndoro has said that many private school owners cannot be able to sustain their investments. This is due to the harsh economic times occasioned by the Covid-19 pandemic.
On Thursday, Leakey Auctioneers raided The Precious Gift School in Komarok and took metallic chairs and lockers, office desks, book shelves, water drums, computers and motor vehicles to recover the millions owed by the institution.
More job losses as InterContinental Hotel ponders closing shop in Kenya
InterContinental Hotels Corporation Limited (Kenya Branch) is considering permanently closing shop in Kenya due to "operational reasons".
"Very many private schools will collapse and cannot reopen in 2021. We must ask a critical question, how can we open our main source of income which is the school fees," Mr Ndoro told a local media house.
According to Mr Ndoro, about 150,000 work in private schools both as teaching and non-teaching staff. The KPSA CEO appealed to the government to bail out private schools which have been adversely affected by the Covid-19 pandemic.
"No bank is listening to private schools. The government should extend a stimulus programme to the private schools to cushion them," Mr Ndoro said.
To survive the harsh economic times, private schools have resorted to offering online classes. This has caused an uproar among parents, who are now expected to pay part of the school fees to sustain the online classes.
The Education CS Prof George Magoha said a week ago that teachers will be paid their salaries through their boards of management, to protect them from the effects of Covid-19.