KELVIN'S STORY
KELVIN'S STORY It is a universally accepted truth that a man of great fortune must be in want of a wife. But this isn't that story. Instead, it's one of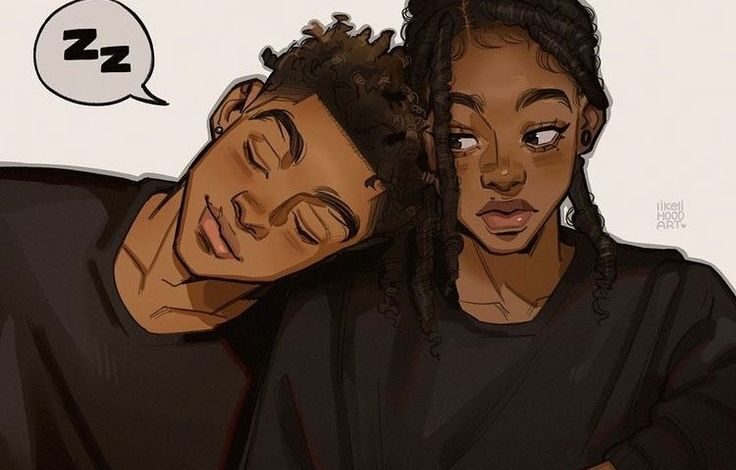 KELVIN'S STORY
It is a universally accepted truth that a man of great fortune must be in want of a wife. But this isn't that story. Instead, it's one of the teenagers who dared to fall for one another with nothing to offer one another but love. She's told you of her side, so here is mine.
Dear Diary,
At the close of the year 2014, nothing pleased me more than the fact that I was no longer a Form 1 student. When the gates swung open, my friends and I rushed out. There was a sense of freedom in the air, and the sound of excited students laughing and chatting away loudly was testament to this. At the Kikuyu bus stop, it was customary for us to pick on girls and jeer at them should they refuse our advances. This day was no different. In the midst of this chaos, however, my eyes landed on this girl who was walking alone on the opposite side of the road, and she caught my attention. She was wearing the school uniform of our sister school, Moi Girls' Secondary School-Kamangu. With my focus fully shifted and my attention on her, the boys noticed that I was absent-minded. They saw who I was looking at, and one of them knew her. He told us her name, said that they attended primary school together, and went over to say hi. As I eyed them, there was something about her, but I resigned to the fact that I would never see her again.
In 2015, I joined a music club, and on a funkie, I saw her again. I didn't have the nerve to walk over, so I backed down yet again. A year later, there was a funkie held at our school. While I was aware that Moi Girls' would be attending, it didn't cross my mind that she would be there. When I saw her, I was dumbfounded. She had matured beautifully and wore a maroon sweater, which I later learned was because she was the Deputy President. I had bided my time, and I knew that this time I had to approach her. I gathered my courage, prayed that she wouldn't turn me down, and hoped that she would fall for my light-skinned complexion if not for my charm.
From the minute we began talking, she overwhelmed me. Unlike most girls, she was not timid, waiting for me to control the conversation. She held it with me and even matched my banter. After a while, it was clear that I wanted her all to myself. To listen to her, watch her, and build castles of what could be between us. I was so engrossed in her stories that I did not notice the teacher on duty walk in. He had stated that all student interactions would be kept out of the classrooms, and here we were in mine. I wanted her in a warm, fuzzy room, as opposed to out in the cold. He asked her to leave, and the last thing I saw before the blows fell was her eyes welling with tears. I wished to wipe them, but by the time the beating was done, Moi Girls' had left, and with them, my girl. I had promised to keep in touch, so in the coming week, I wrote her the first letter.
Subsequent to this, I was barred from leaving school grounds, yet it didn't put me down. I looked forward to reading her letters and responded without fail. Each word felt specially written for me, like Emily Dickinson authored and mailed the letters herself.
However, they say out of sight, out of mind, and so my muse caught the attention of someone else, KK, my best friend. He wasn't grounded, so he could see her; in fact, it was he who we used as our messenger. It broke my heart when Mitchelle sent word via mail that KK had declared his intentions for her. She, with whom I was most comfortable, would surely leave me, as I stood no chance against him. He was everything I wasn't, and he'd make a better boyfriend than I had. 
The story of my teenage love story is far from over, and the pages of my diary hold more secrets, confessions, and adventures. I hope you've enjoyed this glimpse into the beginning of our love story, but there is so much more to tell. Stay tuned for Part two of this tale, where the rollercoaster of emotions continues, and you'll discover how our love story unfolded and what fate had in store for us.
With Love,
Kelvin.