LSK President Nelson Havi and wife Fellicine get candid on love and life
This August, Parents Magazine presents yet another compelling issue! On this issue, LSK chairperson Nelson Havi and his wife Fellicine let us in to the home front. The untold stories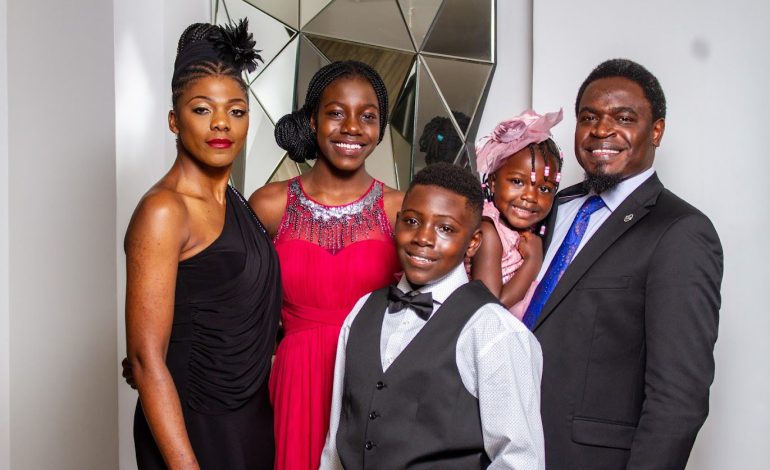 This August, Parents Magazine presents yet another compelling issue! On this issue, LSK chairperson Nelson Havi and his wife Fellicine let us in to the home front.
The untold stories beyond the corridors of justice
The president of the Law Society of Kenya (LSK) and renowned lawyer Nelson Havi is popular for his no-nonsense approach to issues and brazen views which seem to take centerstage in his life. As he says, when you are a public figure, people forget that you are also a person with a family and a whole life and history besides how you interact in public.
Nelson Havi and his wife Fellicine thus open up on life in the public eye among other stories that you don't want to miss as they celebrate their 16-year anniversary!
On My Story, Santos Kyengo a flight purser and trainer indulges us with the story of his love-hate relationship with teaching as radio presenter and actor, Charlie Karumi, tells of his spontaneous entry into acting and dealing with fame.
Elsewhere, join Elijah and Jacqueline Kitinga as they walk down the memory lane of their 29-year-old marriage and get some nuggets of wisdom as you get inspired by Ken Kamau and learn why pain is not always a bad thing.
On Trending Issues, familiarize yourself with new-age careers and learn how to stay healthy in Well woman; as you equip yourself with important parenting and financial tips for a better you!
THE EVOLUTION OF CAREERS
The advent of technology and internet penetration has seen more people venturing into new, less- travelled career paths and making a killing!
In the August issue we spoke to 3 young people who have taken up the new-age career paths.@Brianmbunde is… pic.twitter.com/XOU79OiTsh
— Parents Magazine (@parentsafrica) August 11, 2021
For this and more, get your copy of Parents Magazine today! A digital copy goes for only Ksh220 at epaper.parentsafrica.com