Madagascar's President Andry Rajoelina survives assasination attempt
Authorities in Madagascar have reportedly foiled an assassination attempt against President Andry Rajoelina. According to the country's Public security minister for public security, police had information on the assasination plot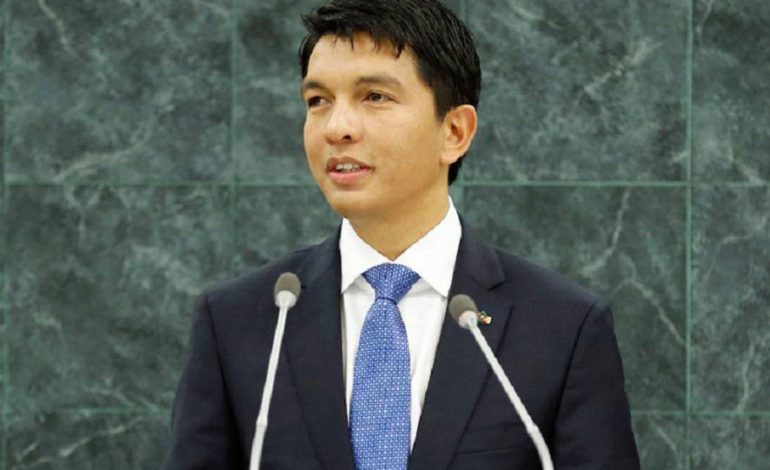 Authorities in Madagascar have reportedly foiled an assassination attempt against President Andry Rajoelina. According to the country's Public security minister for public security, police had information on the assasination plot for months and struck when the opportunity arose. Nevertheless, the government declined to mention the nature of the plot only mentioning that investigations were under way and that further details could not be disclosed.
The news comes a month after police in Madagascar reported that they had foiled another assasination attempt against their boss General Richard Ravalomanana who is Rajoelina's right hand man.
Police have so far arrested one foreign national, two binationals, and three Madagascan citizens in connection with the incident.
Rajoelina took over presidency in 2018, in a hotly contested election that was that was challenged in the constitutional court.
News of the President's assasination attempt came barely a month after it emerged that millions of the tiny island nation's citizens were in danger of starvation amidst rising cases of Covid-19 infections.