MAN UP! BEING A MAN IN A MODERN WORLD
                  It goes without saying that men play a very important role in society. However, today's man has lost his sense of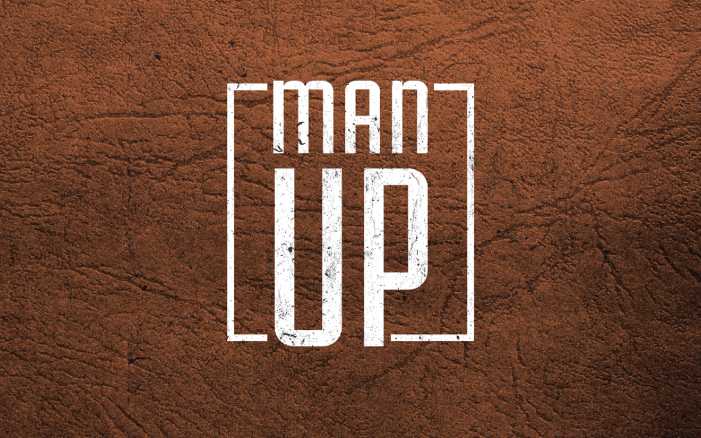 It goes without saying that men play a very important role in society. However, today's man has lost his sense of identity, authority, self-worth, image, and respect among others, which is in sharp contrast to God's intended purpose for man. It is no wonder then that women are running the world. It's time for men to set their goals right in order to remain relevant in this century. Here are tips to help you do that.
Be an avid reader: Books are full of interesting insights. Reading is a wonderful habit for personal development, as it makes you a better person and improves the functioning of your brain. This can contribute to the improvement of your memory, creativity, concentration, and focus. And since man is the head of the family, he needs to be knowledgeable and books are fountains of knowledge. Read books to help you in your career and general life. This will help you to be good at decision-making hence earning you more respect from your family and peers.
Be strong: A man is supposed to be strong even when he doesn't feel like it. Do your best in every area of your life to be bold and to speak out when things are not going well. Let your children and wife understand that you are the head of the home through the decisions you make. Women don't like weak men but on the same note they don't like dictators. A strong man leads his family in the right direction and provides solutions and hope where there is none. At the workplace, put your emotional intelligence into gear, as there are many moments you will be tried and tested. Be strong enough to choose your battles wisely.
Have a vision: It is said that the future belongs to those who see possibilities before they become obvious. Men need to have a vision not only for their lives, but also for the organisations they lead. Man was created to lead. Leaders have a clear picture of where they want to be in future and they put effort to make it a reality. True leaders never seek followers; they are followed.
Be a manager: When God created man, one of the responsibilities he gave him is to rule the earth. In other words, he was in charge of managing God's creation. This managerial quality is therefore inborn. The same is expected in every area of his jurisdiction.
Have self-respect: For you to be able to use authority boldly, you need to earn respect from the people around you. Respect will only come if you respect yourself first. On the same note, it is very difficult to respect others, if you don't respect yourself. You need to show yourself the same kind of respect you want others to show you. Someone once said to have self-respect is to take yourself for who you are and forgive yourself for mistakes you have made. If you focus on your past mistakes, you deny yourself a chance to right things and move forward.
Work: Man has no option but to work and it is one of the most important aspects of a man's life. It is the price men have to pay for accepting to eat the forbidden fruit in the Garden of Eden. Work gives man a purpose in life, it is that which will make him wake up at the crack of dawn and hit the ground running for nothing is free especially now with a gazillion of bills to be paid.
Be honest: There is nothing more honourable than a man of integrity. We are not perfect but there are some imperfections that can be eliminated in our lives such as dishonesty. Be open to your family and friends and let your actions show that you are trustworthy. Let your 'yes' be 'yes' and your 'no' be 'no'. If you can't handle a certain responsibility, be brave enough to say so and ask for assistance rather than going ahead and doing a shoddy job
Buy a copy of the October issue to read this and many more