Marriages at the AG's temporarily paused due to Covid-19
Marriage ceremonies at the Attorney General's office at Sheria House have been temporarily paused to prevent the spread of Coronavirus. The announcement comes just two days after the office was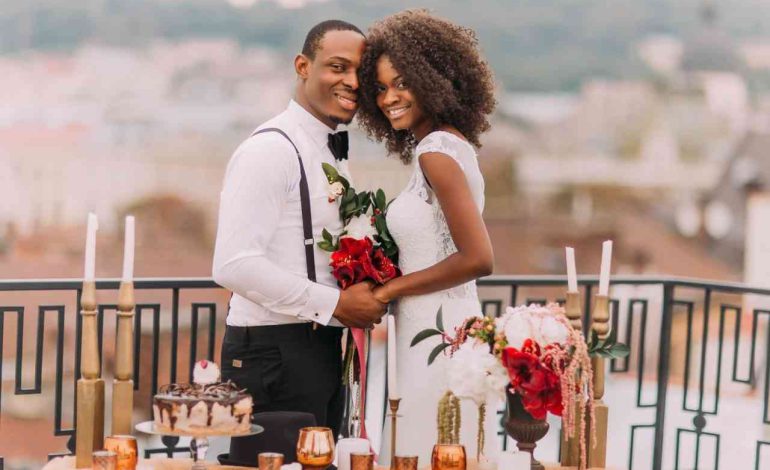 Marriage ceremonies at the Attorney General's office at Sheria House have been temporarily paused to prevent the spread of Coronavirus.
The announcement comes just two days after the office was partially re-opened for select marriage services.
"It was observed that the number of clients who visited Sheria House seeking the same was overwhelming. It went against the guidelines issued by the Ministry of Health on curbing the spread of Covid-19 virus," reads a notice written by the Registrar General Mary Njuya.
Ms Njuya has emphasised that the closure is only temporary as they develop a clear roadmap on delivering their services in a safe and organised manner.
"We regret any inconvenience caused and wish to assure all our clients that we are working tirelessly to ensure that provision of these services resume as soon as is practically possible," the Registrar General assured.
Ms Njuya promised to communicate when their services resume.
Covid-19 has pushed many couples to postpone their weddings due to the social distancing directives issued by the Kenyan government. This has prompted some couples to conduct their weddings without the presence of their loved ones. Only leaving their friends with the option of following the ceremony through avenues like Facebook live. However, others have opted to go to the Attorney General's office at Sheria House.
Here is what you need to get married at the AG's.
Give a 21-day notice before the date you wish to get married.
Submit copies of your Identification cards and coloured passport-sized photos.
Pay Sh600 for registration and another Sh3, 300 to be allocated a wedding date.
You will also need to pay Sh800 for your marriage certificate.