MEET THE COVER MODELS
Mercy Masika Muguro, 31, and her husband, David Muguro, 38, grace our cover this month.  Mercy is a gospel artiste, songwriter and entrepreneur, while David is a businessman who doubles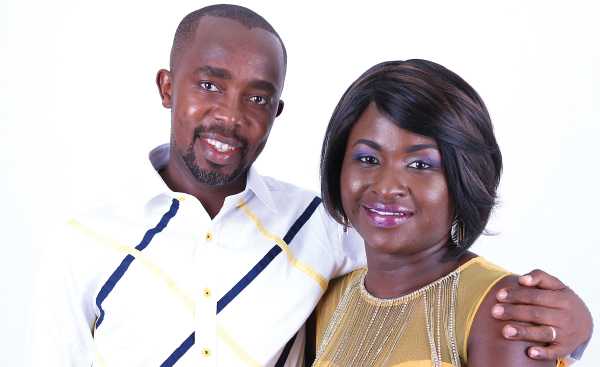 Mercy Masika Muguro, 31, and her husband, David Muguro, 38, grace our cover this month. 
Mercy is a gospel artiste, songwriter and entrepreneur, while David is a businessman who doubles up as Mercy's manager. The couple, married for seven years, met in 2007 and formalised their union in 2008.
They have two children; five-year-old daughter, Ranise Muguro and son, Tevita Muguro, four. According to her parents, Ranise, whose name means singing queen, lives up to her name as she loves to sing. Tevita, whose name means beloved strength, is the more adventurous of the two and likes to experiment.
Being a couple that works in the music industry, they are keen to divide their time appropriately so that neither business nor family suffers. To that end, they spend their free time having fun with the children.
Catch up with Mercy as she talks about music, family and her plans for the future in the Inspiring Lives column.
Clothes and Shoes:Models' own
Hair and Grooming: Victor Wachira
Make-up: Victor Wachira
Photography: Festus Inuvu, Figure Studios