MEET THE COVER MODELS
Gracing our cover this month is TV anchor Terryanne Chebet, 37, and her 10-year-old daughter, Imani Cherutich Terryanne Chebet is a senior anchor and associate editor at Citizen TV. She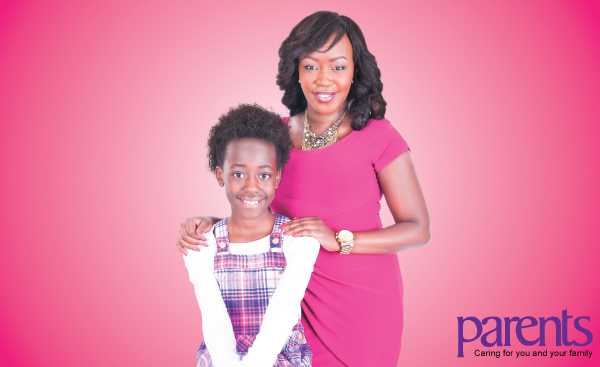 Gracing our cover this month is TV anchor Terryanne Chebet, 37, and her 10-year-old daughter, Imani Cherutich
Terryanne Chebet is a senior anchor and associate editor at Citizen TV. She is also a fellow of Bloomberg-Africa Leadership Fellowship. She runs her businesses, Keyara Organics – a beauty line; and Scarlet Digital, a creative online brand strategy company.
Imani is a grade five boarding student at Pembroke House School in Gilgil. She loves sports and is active in the hockey, rugby and football teams. She is also in the school drama club. Imani spends most of her weekends at home and the duo pass time either going on road trips, lunch, movie and dinner dates. They also go for long holidays when school is closed.
When not presenting news, Terryanne loves to unwind in the company of good friends or catches up on her reading. She also loves sleeping.
Terryanne opens up about career in the media, being a single mum and her future plans in the Cover Story column.