Moderna estimated to charge up to Ksh.4,000 for Covid-19 vaccine
Moderna, a biotechnology firm, will charge between Ksh.2,700 and Ksh.4,000 per dose of its COVID-19 vaccine, Chief Executive Stephane Bancel intimated, while talking to the German weekly Welt am Sonntag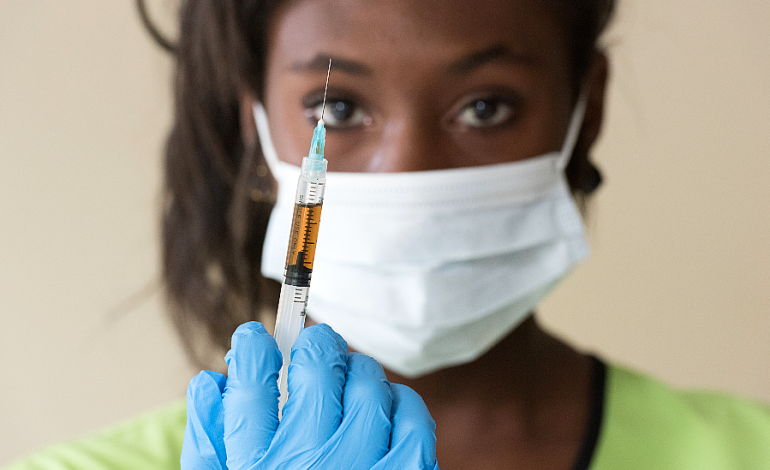 Moderna, a biotechnology firm, will charge between Ksh.2,700 and Ksh.4,000 per dose of its COVID-19 vaccine, Chief Executive Stephane Bancel intimated, while talking to the German weekly Welt am Sonntag (WamS).
"Our vaccine therefore costs about the same as a flu shot, which ranges between $10 and $50," Bancel added.
On Monday, a European Union official engaged in the talks, said that the European Commission wanted to reach a deal with Moderna for the supply of millions of doses of its vaccine candidate for a price below Ksh.2,700 per dose.
How children with special needs are coping during Covid-19 pandemic
As we celebrate Universal Children's Day (UCD), children with special needs require more attention now more than ever as the COVID-19 pandemic continues to pose a threat to children's well-being.
"Nothing is signed yet, but we're close to a deal with the EU commission. We want to deliver to Europe, and are in constructive talks," Bancel told WamS. He added that it was a "matter of days" until a contract would be ready.
Moderna has indicated that its experimental vaccine is 94.5% effective in preventing Covid-19, and has been in talks with the EU since July.
Parents Magazine ePaper
Read an ePaper copy of Parents Magazine. Caring for you and your family.