Morocco to offer free COVID-19 vaccine to all its citizens
Morocco's King Mohammed VI on Tuesday said that all citizens will receive a free COVID-19 vaccine. The vaccine will be rolled out in Morocco in the coming weeks once China's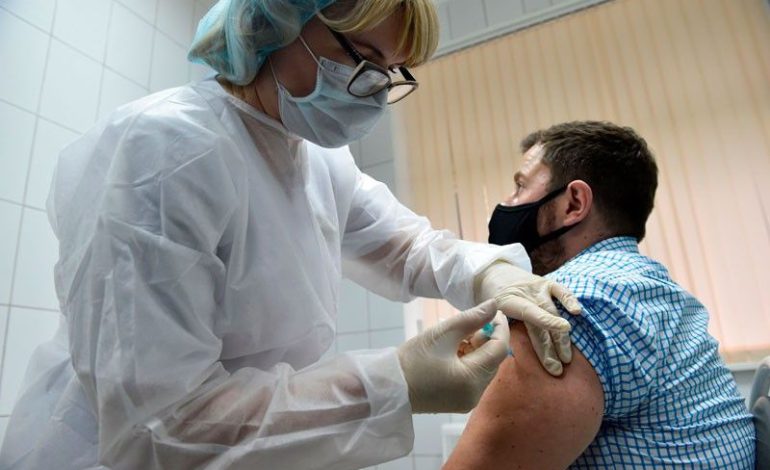 Morocco's King Mohammed VI on Tuesday said that all citizens will receive a free COVID-19 vaccine.
The vaccine will be rolled out in Morocco in the coming weeks once China's Sinopharm vaccine phase three trials are complete, Moroccan Prime Minister Saad Dine El Otmani told Reuters last month.
The Moroccan government has also ordered vaccines from other developers such as AstraZeneca.
UN removes cannabis from list of most dangerous drugs
53-member states voted 27-25 to remove cannabis from the Schedule IV of the 1961 Single Convention on Narcotic Drugs. Ukraine was the only country that did not vote.
"We will seek doses from three to four companies. The vaccination campaign will last at least three months," El Otmani said, without disclosing how much it will cost Morocco.
By Tuesday, out of the country's total population of 36 million, 384,088 positive cases and 6,370 deaths had been recorded in Morocco.  
Morocco's economy has been adversely affected by the COVID-19 pandemic. Therefore, their economy is expected to shrink to seven per cent this year, the International Monetary Fund has confirmed.
Scotland becomes first country to provide free pads and tampons
Scotland will create a nationwide programme to make period products accessible to all in schools and other public organizations in an effort to eliminate period poverty
Unemployment is also expected to shoot to 14.8 per cent from 9.2 per cent before the COVID-19 pandemic. To salvage Morocco's economy, the World Bank on December 4th offered the country a $400 million ( Ksh11.1 billion) loan.
Morocco will channel the loan to social assistance programmes such as emergency cash transfers established by Morocco through a special COVID-19 fund, the World Bank said.
Parents Magazine ePaper
Read an ePaper copy of Parents Magazine. Caring for you and your family.
The Morocco government also wants to reform social security in the next five years which will provide health insurance, retirement pensions and unemployment compensation for everyone.
But by the end of 2020, the Moroccan government debt will amount to 76.1% of GDP in 2020 which is a hike from 65% in 2019, the Central Bank noted.
Featured Image: A nurse at a clinic in Moscow vaccinates a volunteer, Ilya Dubrovin, 36, with Russia's new coronavirus vaccine in a trial on September 10, 2020. [Source: Natalia Kolesnikova / AFP]