7 natural exfoliants you can make at home
Exfoliation is a necessary part of skin care. However, exfoliants are not always affordable. Luckily, enough, you can make them at home with just a few ingredients.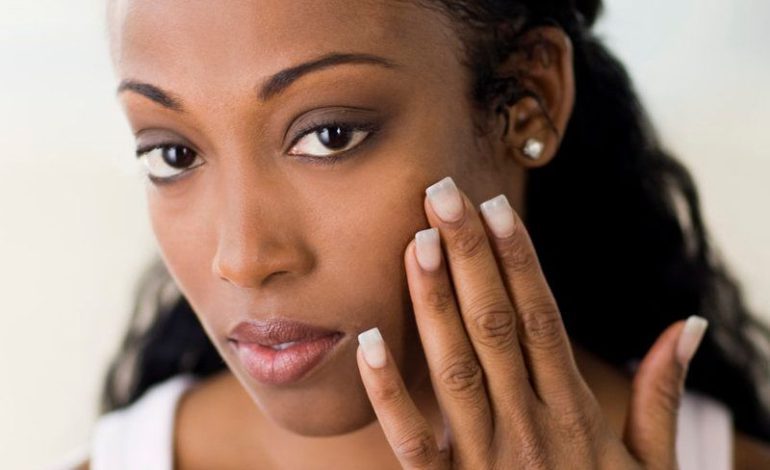 Exfoliating is the removal of dead cells from your skin. When we were growing up, more so if you grew up in a village like I did, there was not much knowledge on skin care. All we knew was petroleum jelly. Moving into the city, you were probably stunned to realise that skin care is much more complicated than just some jelly. In fact, you may have been faced with questions of what products to use among others. Another realization is the fact that your skin sheds cells and sometimes needs assistance to shed these dead cells. Enter exfoliating. There are many products in the market that claim to help with exfoliation. Unfortunately, when you are just out of college and don't have a lot to spend on skin care, exfoliating can be hard. Fortunately, there a few natural products that you can use that are easily available and quite affordable. This article discusses a few of those.

Honey and sugar
Apart from being medicinal, honey can be mixed with sugar to form a scrub. To prepare the scrub, mix the honey, preferably raw, with the sugar (you can blend cucumber and your oil of choice then add sugar and honey). Apply on your face and rub gently in circular motions. Rinse off with warm water after 5 minutes.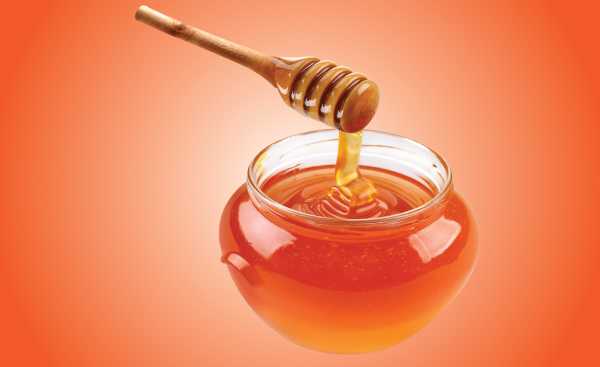 Coffee and oil
This a good option for coffee lover and especially those who make their coffee from scratch. Once you ground your coffee, instead of throwing the grounds away, mix them with an oil of you choice. Gently rub the mixture on your face, preferably in a circular motion, then rinse off with warm water. You can use any oil including coconut oil, almond oil, avocado oil or olive oil.
Oat and oil
Oats are a personal favourite for most people especially for smoothies and breakfast. Other than just ingesting them, oats can do wonders to your skin especially when used to exfoliate.  If you have a blender you can blend them together with yoghurt or milk to soften the oats. Yoghurt and milk contain antioxidants which help your body against UV damage. Add your oil and apply on your skin, leave for a few minutes then rinse off with cold water.
SEE ALSO: Why your skincare routine isn't working
Aloe vera and sugar
Extracting aloe vera is not the easiest thing to do. Fortunately, you don't have to as you can easily find aloe vera gel at your local supermarket or cosmetic store. Simply mix the gel with sugar and apply it on the skin. The finer the sugar, the better the results. Use cold water to rinse off.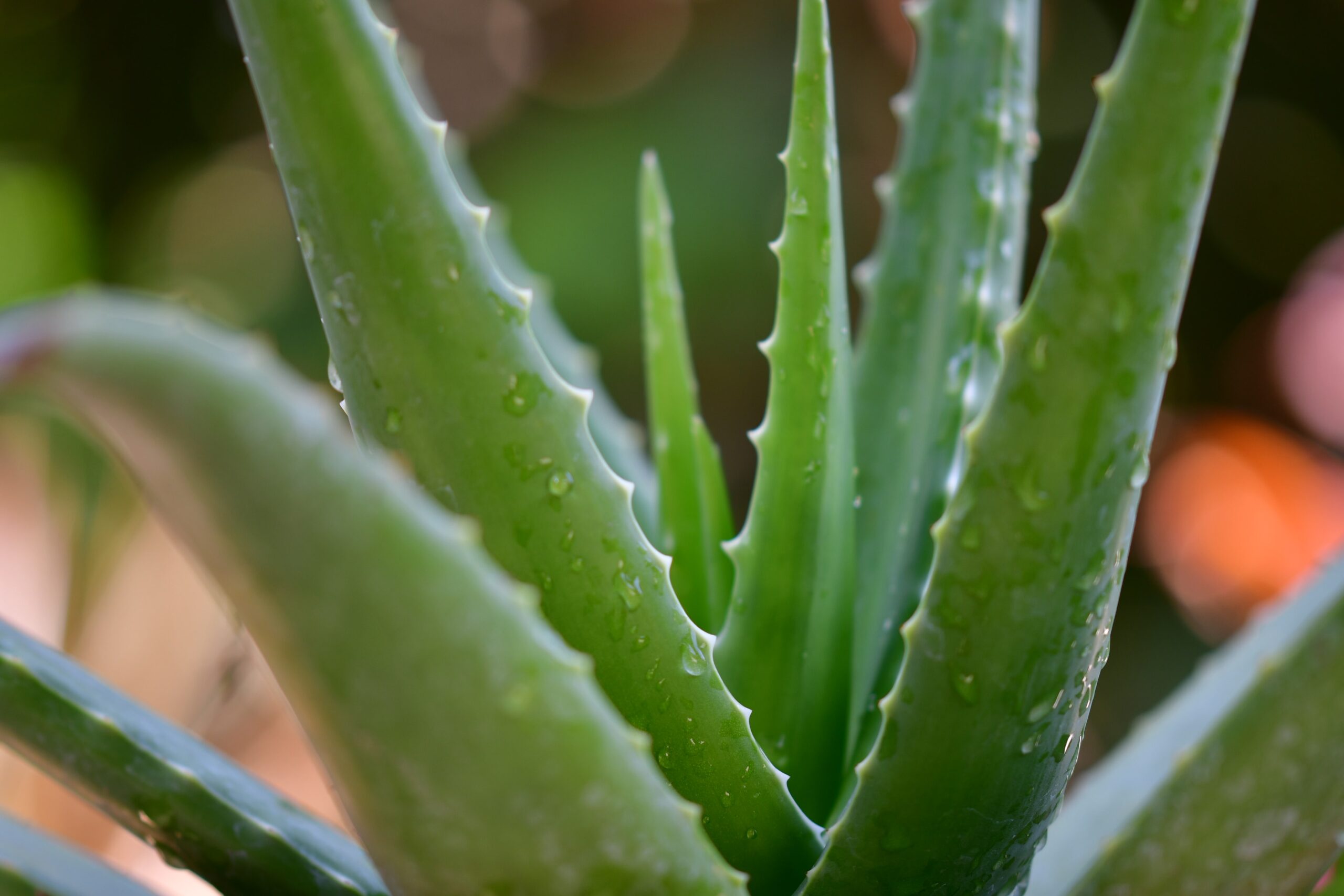 Turmeric, oil and sugar
Turmeric is good for removing black spots and evening your skin tone. It's more helpful for those suffering from acne. The scrub can be used at least twice a week for better results.
Pawpaw
They have antioxidants which help in anti-ageing. To make your scrub, blend the seeds , the fruit and the oil of your choice together. Apply on your face and leave for at least 15 minutes. Rinse off with cold water.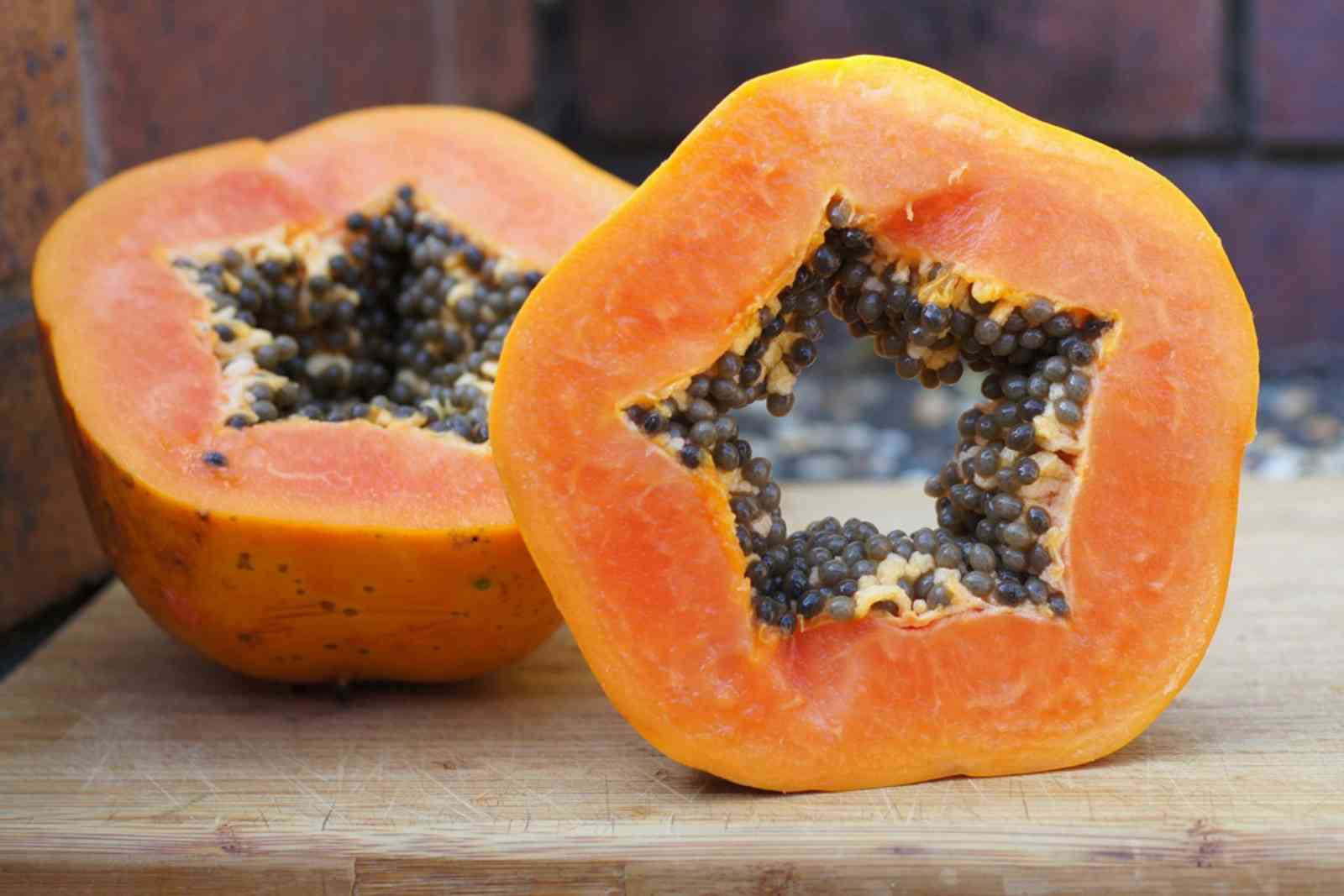 Cinnamon
Mix ground cinnamon with sugar and an oil of your choice. Let the mixture rest, then use your fingers to apply it to your face. Let it sit for a while then rinse it off with warm water.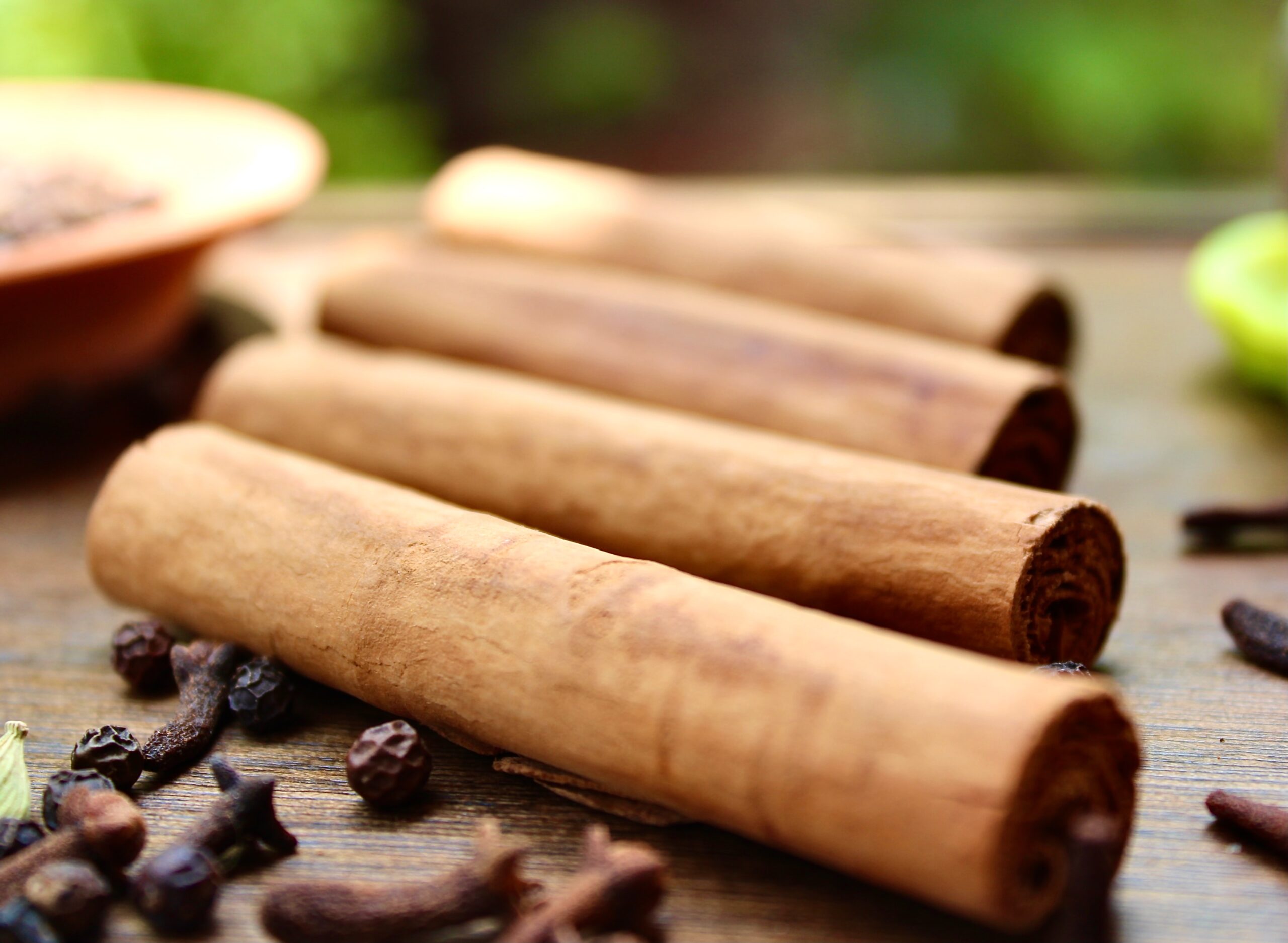 While natural exfoliants are cheaper and easy to make, you must know your skin type before using any of the above. Moreover, exfoliation should be done in moderation as over-exfoliating can damage your skin.

The article was written by Wanjiru Muturi
Get an exciting issue of Parents Magazine Here. Our cover models Ferdinand Omanyala and his wife Laventa give us an inside look on their career journeys, marriage and parenting.