NEW YEAR HAIR RESOLUTIONS TO MAKE
Many of us overlook our hair when making resolutions for a New Year. However, time is nigh for you to include it in your 2017 resolution list. Kick off the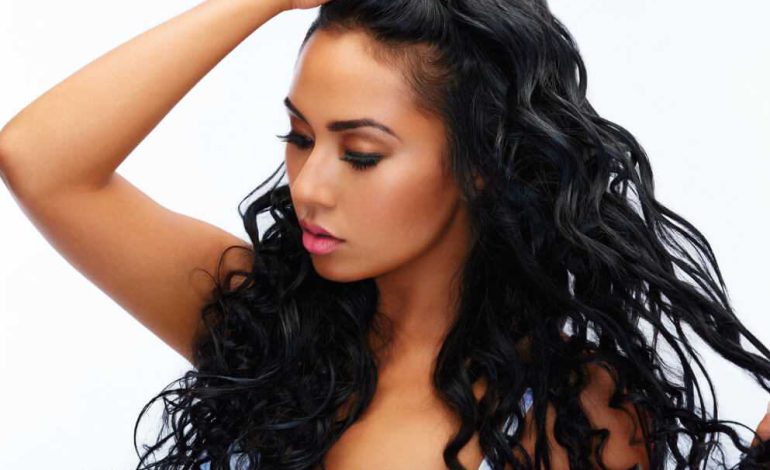 Many of us overlook our hair when making resolutions for a New Year. However, time is nigh for you to include it in your 2017 resolution list. Kick off the New Year with the following hair resolutions that will see your crowning glory looking great and healthy throughout the year.
You might have let your great hair fall by the wayside the previous year but that is all in the past. The New Year signals new beginnings and what better place to start than at the top? Make your hair great again in 2017 with the following hair commitments.
Commit to look after your hair
It is worth noting that a little but regular hair care goes a long way in improving the health of your hair.
A good hair care routine should include washing with the right shampoo and conditioner, treating your hair on a monthly basis, regularly trimming it and giving it a break from protective and heat styling. Come end of the year, you will be wearing your glorious and glossy hair with pride.
Find your perfect hairstyle
So it's been years of trying to get a hairstyle that suits you without much luck. 2017 should be the year that you finally put this war to bed. Make it among your top priorities this year to find hairstyles that suit your face shape, hair texture and density and is of manageable length.
A perfect hairstyle is key to looking great and ease styling. Comb through the Internet for possible hairstyles and try them out in consultation with your hairdresser.
Colour your hair
Bored of your hair colour? Simply dye it! The rule of thumb here is to go for quality dyes, as there are many counterfeit dyes that are of low quality and may destroy your hair. Do not dye your hair yourself but rather seek professional help. Go for a colour that matches your skin tone and always keep your hair well moisturised to prevent breakage.
Try out different trends
The hair industry is one that constantly changes. Do not let the year end without trying out one or two trends. Besides having fun, you might end up discovering an unexpected style that suits you.
Eat your way to healthy hair
Apart from the right shampoo, conditioner and treatment, the other secret to thick, healthy strands is in the food we eat. Each strand of hair is made up of cells that require nourishment. Protein is vital for healthy hair growth so ensure it is always present in your diet.
Eat sweet potatoes and carrots in plenty, as they are rich sources of beta-carotene, which produce the oils that sustain the scalp. Other nutrients that are essential for hair include iron, vitamin C, A and E, Omega-3, zinc and selenium among others.
Published January 2017