Report shows that 400 teachers sought mental health support in April
A report compiled by Minet Kenya Insurance shows that 400 teachers sought mental health support from different health facilities across the country in April 2020. Minet Kenya is the Teachers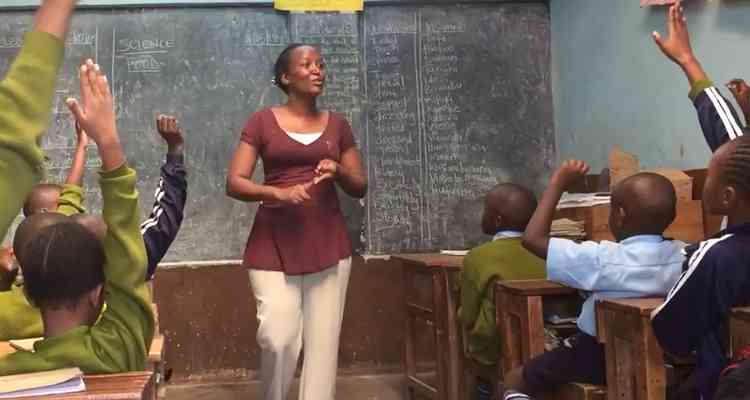 A report compiled by Minet Kenya Insurance shows that 400 teachers sought mental health support from different health facilities across the country in April 2020.
Minet Kenya is the Teachers Service Commission's health insurance company.
The number of teachers who sought psychological support was highest in Bungoma County as 28 teachers complained of stress. Nairobi was the second highest with 24, while in Bomet and Machakos 23 and 20 teachers complained about depression respectively.
Uasin Gishu, West Pokot, Mandera and Marsabit Counties recorded one case each.
READ ALSO: 21.5 % of Kenyans were unable to pay rent in April – KNBS survey
Most teachers who sought psychological support were male (54 per cent) while females were (29 per cent). 17 per cent did not identify themselves.
Most teachers complained of stress and anxiety.
As per the report, there was a surge in both inpatient and outpatient claims in the first quarter of 2020. The number tripled as compared to the same period in 2020. Besides depression teachers sought cancer and heart disease treatment oversees.
DON'T MISS: 70 per cent of Kenyans do not want schools to reopen – Infotrak
Though the report does not explain why many teachers are facing mental health issues, school closure due to Covid-19 has affected a number of them. Though teachers in public schools continue to receive their monthly salary, teachers' salaries in private schools have been slashed.
To pay salaries, private schools have been conducting online classes on platforms like Zoom or Google Classroom. In one private school in Kiambu County, grade one students pay Sh3000 per month for the virtual lessons. This is a massive drop from the Sh25,000 they were paying pre-COVID-19.