The best gifts for father's day 2020
Most of the world celebrates fathers' day on the third Sunday  of June (yes, it varies in different parts of the world) and with these gift ideas you can make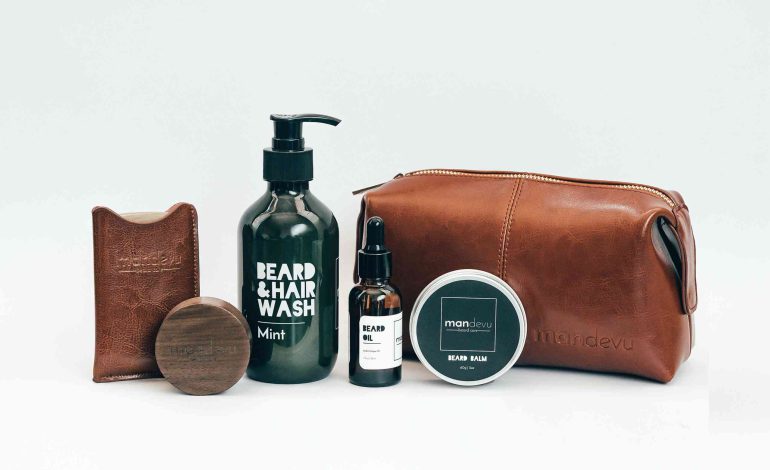 Most of the world celebrates fathers' day on the third Sunday  of June (yes, it varies in different parts of the world) and with these gift ideas you can make a dad feel special.
Pay for a service
Take the load off the dad around you by picking up the tab on something that you know will probably mean a lot to them. It could be filling up the car with fuel, having it cleaned or sorting and paying for his laundry.
Watches are timeless gifts
Everyone likes a good watch and undoubtedly, the dads in your life will too. With shops like Rich black Africa you are assured of good quality watches that are perfect for this occasion. They also offer inscription services so you can add a special message on the straps. The Kenyan-owned business is currently running a father's day giveaway on Instagram @richblackafrica.
Photo: Rich black
Beard grooming kit
This for the men who sport beards aka #beardgang. Shaving cream, clippers, aftershave, beard oil and brush are sure to make his day. You can make it even more special by getting a customized beard care package  like this one from Mandevu.]
Books
Is the dad around you an avid reader? Then books are your best bet. And if you need to add some extra special aspect to buying a book, then get yourself a bookmark with a special message that they will always see when they pick up a book to read.
Home-cooked meal
Just because it's all about gifts does not mean you cannot make them their favourite meal. Acts of service such as this are sure to warm a dad's heart. You can create a customized home menu and make it an in-house dining experience.
Voucher
If you are at a loss about what to get someone for fathers' day, a voucher from their favourite place is always a good idea. It could be for gadgets, food, a getaway or whichever they prefer. All it takes is paying a little more attention to your conversations to get a hint.