Trending braid HAIRSTYLES
Are you tired of the same old hair style? If you're, it's about time you tried something different and why not braids, which often make a hot fashion statement? A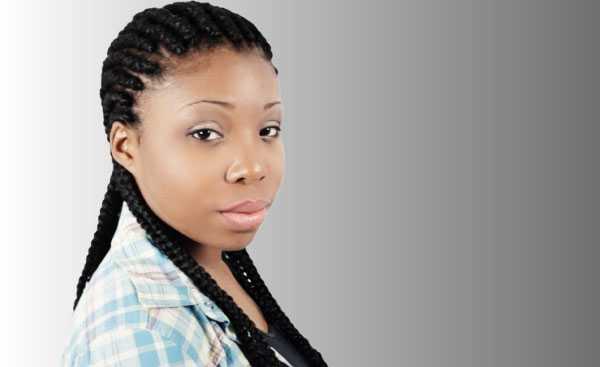 Are you tired of the same old hair style? If you're, it's about time you tried something different and why not braids, which often make a hot fashion statement? A lot of women turn to braiding not only to give their hair a rest, but also as a trendy way to wear their hair. Get inspiration to try braids from these trending braided styles that are fit for the red carpet!
Havana twists: They are thick medium length rope twists made from kinky braids. They suit round-faced individuals, as they tend to be thicker than normal braids. Although they look bulky on the head, they are light in weight and can be curled at the tips to make them more stylish. They look great when let down rather than when held up in a ponytail.
Box/Janet braids: This style has simply refused to go away. Box braids are individual plaits that are usually divided into small squared parts thus the name box braids. Most women prefer the medium size in terms of thickness. The trendiest and most popular ones go past the shoulder in terms of length. Once let down, they automatically create the Bohemian chic illusion and they are very stylish. Box braids may be manipulated into several different styles such as the high loose ban or a ponytail.
Thick cornrows: Considered to be the latest hairstyle in town, this hairdo is showing no signs of fading away anytime soon. Thick cornrows are a bunch of five or six thick braids whose tips are extended past the shoulder level. Because hair alone may not achieve the desired width, they are obtained by incorporating your hair with synthetic hair. The most preferred are those that run back on the scalp from the hairline.
The braids and cornrow combo: The idea behind this intricate hairdo is still unknown, but it is a definite head turner. This hairstyle incorporates both cornrows and micro braids. You can have half of your hair in cornrows and the other half in micro braids depending on where you want the coiled pile of braids to be formed. The style is made fancy by the way the braids are rolled into intricate patterns and sewn together to form a crown at the side, front or centre depending on wearer's preference.
Published April 2015