20 secondary school students ditch learning for business
20 Secondary School students in Gatanga Constituency Muranga county have not yet reported back to school since the reopening of schools on 4th January. According to the school principal, Francis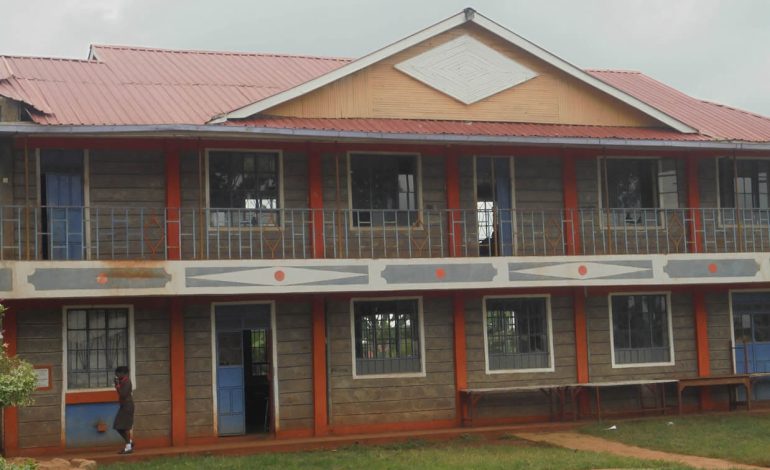 20 Secondary School students in Gatanga Constituency Muranga county have not yet reported back to school since the reopening of schools on 4th January. According to the school principal, Francis Mutemwa most of the students are boys who chose to venture into income-generating activities while others' whereabouts are unknown.
This comes after schools enter their third week since schools reopened on January 4th after a long closure due to the COVID-19 pandemic.
"The only thing that is saddening me is that the exam that we did out of the best 10 students, Mr. commissioner nine were girls and only one boy," says the school principal.
Psychologist calls for schools to prioritize mental health programmes
The COVID-19 pandemic has been very devastating especially because so manypeople have lost their lives and some their jobs. However, the impact of the virus is not only physical but also mental. This isespecially for students who are back to school to resume learning. Most schoolsare more focuse…
The increase in the number of school dropouts since COVID -19 hit has increased at an alarming rate. The government has pieced together that at least 20,000 learners in grade four, standard eight and form four have not reported back to school and others whereabouts are unaccounted for.
According to Nairobi News, most of the learners have been forced out of school by teenage pregnancies, child labor and early marriages. While other parents have kept their children from school in fear of contracting the COVID-19 virus and bringing it home. Others are unable to reach learning institutions since their families had been displaced.
Feature image: Gititi Secondary School. (Source, kenyaschoolsdirectory.co.ke)
Parents Magazine ePaper
Read an ePaper copy of Parents Magazine. Caring for you and your family.