20-year-old Kenyan Shortlisted For Top Anzisha Prize
Wilfred Chege is among the Top 20 Finalists for the Anzisha Prize, having been shortlisted from a record number of 1,200 applicants across the continent. The African Leadership Academy, in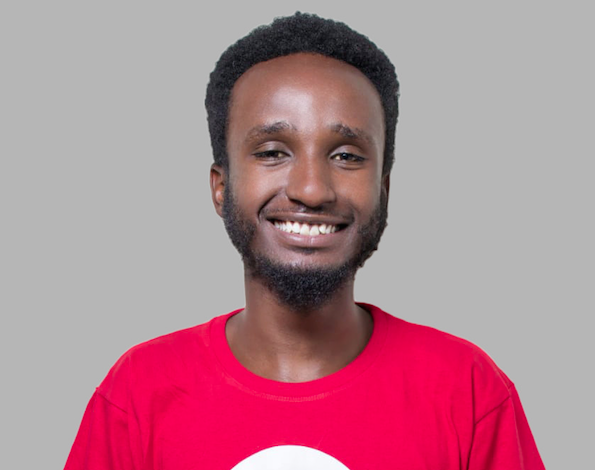 Wilfred Chege is among the Top 20 Finalists for the Anzisha Prize, having been shortlisted from a record number of 1,200 applicants across the continent.
The African Leadership Academy, in collaboration with the Mastercard Foundation, created the Anzisha program, which culminated in the creation of the Anzisha Prize. The program identifies, builds and trains skill sets of young people with ingenious ideas to foster job creation as well as become formidable business authorities.
Wilfred Chege is the co-founder of Shulemall Limited, an e-commerce platform for students in boarding schools. The platform is the first student-specific e-commerce platform in the country that, among other products, sells uniforms, books and stationery. Shulemall does direct-to-school deliveries and is accessed through a website and a mobile app.
A quick click on Shulemall reveals a student-friendly app. Flash discount rates, various payment methods and delivery information instantly pop up on the screen, and every care is taken to ensure new users understand how to use the app. After this, there is a request to log in or to register for new users. Personal profile, school details and your security information is all you need to fill in order to access Shulemall's services.
The Anzisha Prize is Africa's biggest award for very young entrepreneurs between 15 – 22 years of age.The award rewards over USD $100,000 every year in prize money to entrepreneurs from across the continent.The prize is up for grabs for young Africans trying to grow small businesses or come up with profitable solutions to community problems.
Each year, the organizer selects 20 leading youth entrepreneurs to become Anzisha Prize Fellows. This year's 20 finalists represent important sectors ranging from agriculture to manufacturing and education. Notably, their businesses are 45 percent female-owned.
The prize money on offer this year includes a $2 500 cash prize for each entrant; a $25 000 prize for the grand prize winner; and first and second runner-up prizes of $15 000 and $12 500 respectively.
In light of the Covid-19 safety regulations, the Anzisha Prize Conference will be held virtually, allowing the top 20 applicants to share their knowledge and learn from expert coaches and mentors as they prepare their pitches for the external panel of judges.
Parents Magazine ePaper
Read an ePaper copy of Parents Magazine. Caring for you and your family.