21.5 % of Kenyans were unable to pay rent in April – KNBS survey
A new survey done by the Kenya National Bureau of Statistics (KNBS) shows that 21.5 per cent of Kenyans were unable to pay their rent in April 2020. Another 30.5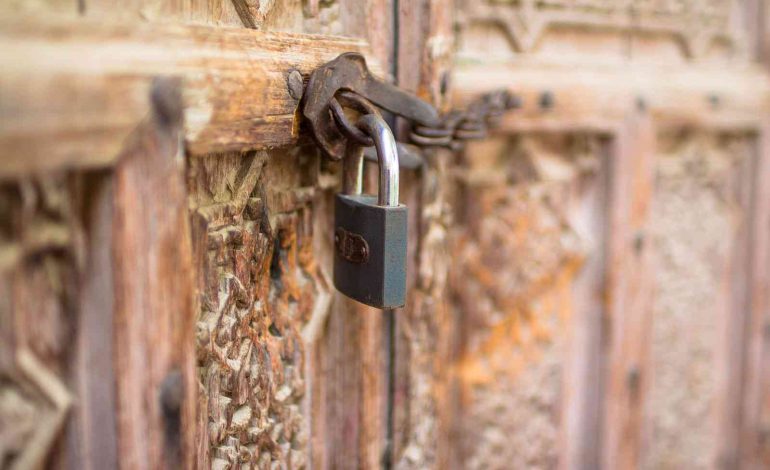 A new survey done by the Kenya National Bureau of Statistics (KNBS) shows that 21.5 per cent of Kenyans were unable to pay their rent in April 2020.
Another 30.5 per cent did not pay their April rent on time. Only 59.8 per cent of the interviewed tenants were able to pay their rent on time. However, 8.7 per cent of the tenants received waiver/relief from their landlords.
"It is clear that the directions that have been given by either the government or the employers to stay at home, have actually manifested themselves here," the Treasury CS Ukur Yattani said on Tuesday.
The tenants were unable to pay their rent because of the temporary loss of their job or reduced income.
Measures to curb Covid-19 have negatively affected the economy
Out of those interviewed, 63.5 per cent of the males were in the labour force whereas 51.2 per cent of the females were not part of the labour force. Nearly half of the respondents who were away from work said that it was due to the lockdown. The rest were on stay away instructions by the government/employers.
49 per cent of those who took the survey are business owners while 31.1 per cent were paid employees outside the household.
16,000 households were interviewed on the telephone from May 2nd – 9th, 2020 with the aim of the survey being to establish the economic impact of Coronavirus. Consequently,  the measures put in place by the government to curb Covid-19 have negatively affected businesses and workers' incomes.
"Now we have been hit by this shock. Never planned for, never anticipated in any way. It's on this basis that we expect low revenue such as low imports, therefore low imports duty. The activities within our own economy have seriously slowed down," CS Yattani said during the launch of the KNBS report.