4-year-olds now using alcohol and other drugs – Nacada report
A report by the National Authority for the Campaign Against Alcohol and Drug Abuse (Nacada) shows that 4-year-olds are now taking alcohol and other drug substances. The report has attributed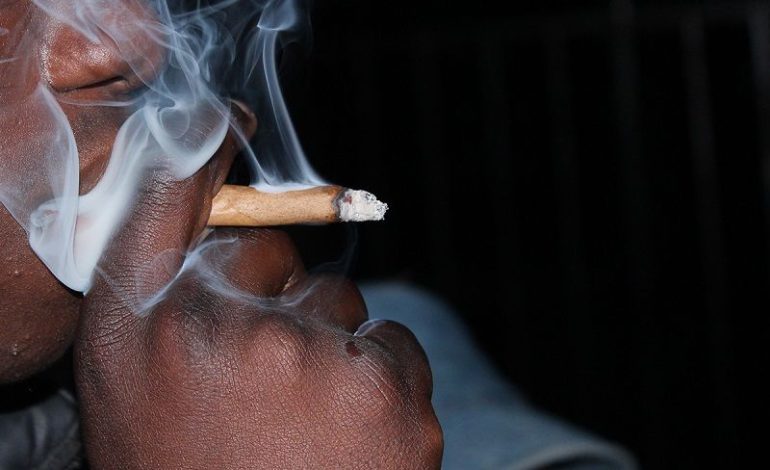 A report by the National Authority for the Campaign Against Alcohol and Drug Abuse (Nacada) shows that 4-year-olds are now taking alcohol and other drug substances.
The report has attributed the early exposure of alcohol and other drugs to poor parenting. The Nacada report, which is before parliament, shows that children of parents who consume alcohol and other drugs are more likely to become users themselves.
"This data reveals an overwhelming knock-on effect of parental use and exposure of their children to drug and substance abuse," the report notes.
US FDA approves monthly HIV drug
Cabenuva will help patients to keep track of their HIV dosage. It will also give people some privacy.
This comes in the backdrop of a suggested amendment by the government to heavily punish drug offenders. The bill, which has been sponsored by Nacada, wants the traffickers to be given a fine of Sh50 million and sentenced to life in prison.
The bill also targets manufacturers of the drugs and law enforcers who conspire with the drug traffickers.
Nacada aims at training data officers to keep proper track of the data.
From Viagra to Levitra: 5 dangers of using sex enhancing drugs
The blue pill is effective at widening the blood vessels in your penis which makes it easier to get and maintain an erection when you are sexually aroused, but the detriments might not be worth the pleasure.
Drug and substance abuse in secondary schools
According to a survey done in 2019, drugs and substance abuse is still very popular in secondary schools. 508,132 (23.4 per cent) of secondary school students have either taken alcohol or other drugs.
369,155 (17 per cent) highschool students countrywide have used miraa. The report continued to show that 349,613 (16.1 per cent) have used prescription drugs.
Another 314,869 (14.5 per cent) have used tobacco while 162,863 (7.5 per cent) have used cannabis. Those who have inhaled glue, thinner or petrol are 50,000 (2.3 per cent) high school students.
A small percentage of high school students have used heroin (1.2 per cent) and cocaine (1.1 per cent).
UN removes cannabis from list of most dangerous drugs
53-member states voted 27-25 to remove cannabis from the Schedule IV of the 1961 Single Convention on Narcotic Drugs. Ukraine was the only country that did not vote.
Drug and substance abuse in primary schools
Another survey of primary school students, which was done in 2018, showed that 20.2 per cent of students had taken at least one drug.
10.4 per cent have used prescription drugs, 7.2 per cent alcohol, 6 per cent tobacco, 3.7 per cent miraa and 1.2 per cent cannabis.
"The study underscores the importance of strong parental relationship, attachment and control in protecting children against drugs," the 2018 report notes.
Featured Image: [scribol.com]
Parents Magazine ePaper
Read an ePaper copy of Parents Magazine. Caring for you and your family.