5 Bold Lipstick Shades Every Woman Should Try
Every woman knows the value of a good lipstick. They complete and set the tone for any makeup look. You could be going for a flirty, sexy, classy, sassy, or
Every woman knows the value of a good lipstick. They complete and set the tone for any makeup look. You could be going for a flirty, sexy, classy, sassy, or simple vibe with your look and your choice of lipstick will determine whether you will achieve the desired look.
Here are a few bold lipstick shades that will bring out a more bold, confident and sassy you;
Pure Black
You will definitely stand out wearing this color. You can decide to commit a complete dramatic look; including bold eyeshadow shade choices or you could go with neutral eyeshadow shades to achieve a less dramatic look.
Bright Pink
This shade of pink is beautiful and simple. It will have you turning heads
Bright Red
You will instantly be the center of attention in this bright red color. It is perfect for when you want to feel bold.
Deep Burgundy
This deeply saturated shade is the most universally flattering hue of the all. You can wear this color regardless of your skin tone.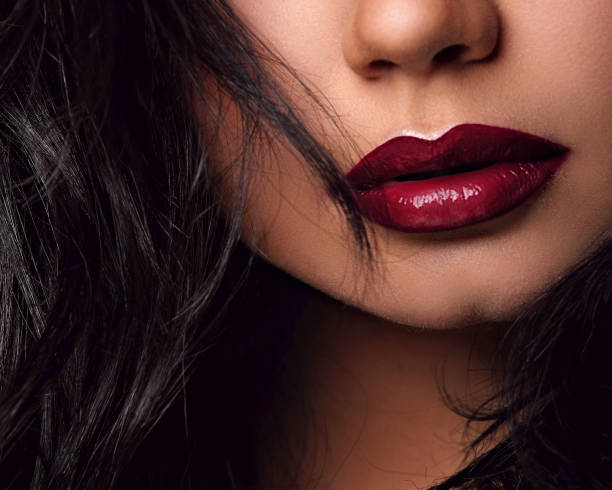 Purple
So bright and bubbly. This lipstick shade will have you feeling happy all day