5 uses of honey that you did not know
Honey has become a favourite in many households as consumers become intentional with the food they put in their bodies. While honey is mostly used for food, there are other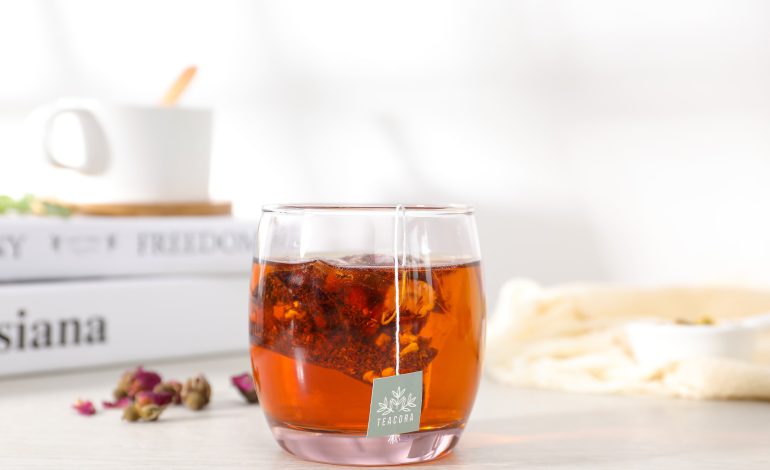 Honey has become a favourite in many households as consumers become intentional with the food they put in their bodies. While honey is mostly used for food, there are other amazing uses of honey that are least explored. Here are five different uses of honey.
Organic sweetener
For the best hot and sweet or sweet and savoury combination, make use of honey. Unlike sugar, using honey in your cooking comes with many more advantages like keeping foods moist longer.
The other good thing about using honey while cooking is the fact that it is a healthier alternative to sugar and can be used in lesser amounts than normal sugar for the same results. As a result, it is cost saving and can be used in medicinal beverages instead of sugar.
Secondly, according to studies, when honey is used in food, it is said to speed up metabolism while at the same time reducing the rate at which the urge to consume more food comes up. As a result, it reduces the chances of getting diabetes and/or other weight-related issues.
Photo by TeaCora Rooibos / Unsplash
THE INCREDIBLE BENEFITS OF HONEY
[https://parentsafrica.com/content/images/wordpress/2016/07/child-nutri.jpg] > If you are a parent whose child suffers from ailments such as obesity, recurrentthroat infections and coughs, then honey may just be your secret weapon tostopping or at the very least, keeping ailments and lifestyle diseases at b…
Waxing
Honey can also be used for grooming and beauty. For example, honey is used in the removal of unwanted hair or waxing. The best honey to use is the kind that has not been refined yet and still contains elements of the bees' wax in it.
To make a honey wax, bring your honey to a boil. Let it cool down and apply it evenly to the problem area. Leave the honey for a few minutes then either rinse it off or wipe using a damp cloth.
In some cases, you may be required to add sugar to add extra grip to your hair removal product. The advantage of using honey in such a process is it reduces cases of infections that tend to occur in case of a tear on the skin during the hair removal process.
Hair conditioner
Honey is used on hair due to it is ability to attract moisture from the atmosphere similar to products like glycerine which are collectively referred to as humectants. Therefore, it is sometimes used in hair care products to ensure hair stays moisturised.
Hairstylists recommend the use of honey as a hair conditioner. To use honey on your hair, clean your hair with a shampoo as you would normally then apply honey and wear a shower cap for 20 to 30 minutes. You could sit under a drier or just bank on the heat of the body to do what the drier would have otherwise done. Rinse immediately when you remove the shower cap because honey dries up and it can be counterproductive to the hair. You will notice that your hair feels softer and has a beautiful sheen to it.
You could also add a small amount of honey to your hair conditioner for a more moisturising effect.
Photo by Nina Strehl / Unsplash
ALSO READ: 5  easy-to-make snacks for your kids
Wound treatment
Believe it or not, honey is antiseptic. Just like many other by-products produced from the glands of animals like saliva, honey contains enzymes that speed up the healing process of a wound. The antiseptic property of honey also comes from the fact that it seals the wound tightly thus creating a barrier that keeps bacteria away that would otherwise infect the wound.
An infected wound may take longer to heal and in some cases may even worsen especially when pus forms thus making it painful as well.
Skincare
Honey is known to moisturise, cleanse and exfoliate the skin. It also lightens the skin, reverses wrinkles, and helps treat acne and sunburns. If you want to use honey, for example on your face, simply clean your face then apply a layer of honey and let it sit for a few minutes before rinsing it out.  Honey has been used since time immemorial in skincare to also treat acne and reverse wrinkles.
Final thoughts…
Honey can do much more for you than just being a spread on your toast. Therefore, the next time you go shopping for honey, get a bigger jar and try to use it for the purposes mentioned in the article.
Parents magazine presents an exciting April issue!
Philanthropist Ndung'u Nyoro and his wife Njeri grace the cover as he speaks on his journey into online fundraising and setting up the Watoto Wasome initiative, as Njeri shares her crucial role in this dynamic.