5 ways to honour the memory of a deceased loved one
Recently, gospel songstress Kambua shared a picture of a rose gold ring that she got in honour of her late baby boy Malachi who passed on early this year. The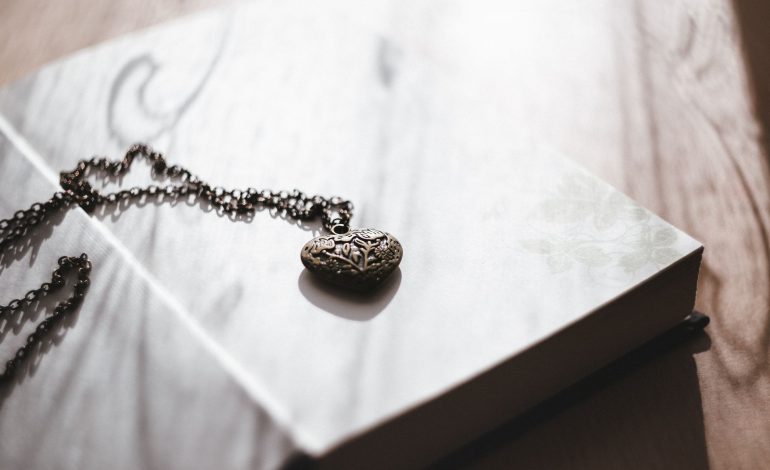 Recently, gospel songstress Kambua shared a picture of a rose gold ring that she got in honour of her late baby boy Malachi who passed on early this year. The Nishikilie hit-maker has been intentional about keeping the memory of her son alive even as she continues to navigate the healing journey.
Honouring the memory of a departed loved one not only helps you in the healing process but also helps you relive your happy memories with them.
The following are different ways you can honour a departed loved one.
Anniversaries
These allow the bereaved family to acknowledge their grief, the role the deceased played in their life and the emptiness his/her death left in their lives. This to some extent helps with healing from the pain that results from the loss of a loved one.
SEE ALSO: Overcoming GRIEF and LOSS
Mementoes
Mementoes can be anything that reminds you of your loved one for example their photographs or objects that they treasured. Such items trigger the release of the feel-good hormones that relieve the intense sadness that comes with the loss of a loved one. This could be the reason, families share the belongings of their beloved amongst themselves.
Photo by freestocks on Unsplash
Continue their legacy
Another way to honour the memory of a departed loved one is to continue with their work and keep their legacy alive, especially, if their life was marked by noble acts.
For example, family and friends have been known to mark the day of the passing of their loved one by visiting underprivileged groups like children homes.
The March issue of Parents magazine is out! – PRIZES INCLUDED
In a Parents magazine exclusive, songbird Kambua gets candid about her long andemotionally draining journey to motherhood and her commitment to use herexperience and voice to speak about infertility issues. To commemorate International Women's Month, we celebrate individuals using theirspaces to…
Festivals
Different cultures around the world have days in which they remember their departed loved ones. In Mexico, for example, friends and relatives gather every first and second of November to remember their loved ones on the day of the dead (El Día de Los Muertos).
Another popular day is  the 'All Saints' Day and All Souls' Day' where members of the Catholic faith commemorate the contributions made by leaders who were are no more.
If you do not have any such festival in your culture, you can visit your loved one's resting place and lay some flowers.
Photo by Sandy Millar on Unsplash
Naming another child/pet after the departed
This is an old African custom that ensured the continuity of a legacy left behind by an older member of the family. It was believed that the new member of the family would not only bear the deceased's name but also most of their admirable traits. Making it a great way to honour a great member of the family as well as sustain their legacy.
In a nutshell…
Grief is different for everyone and the pain that comes with losing a loved one may not go away fast. Take time to allow yourself to heal and at the same time, do the things that remind you of the good times you spent with your loved one.
The pain of losing my daughter 6 years on – With Hannah Kagiri
Subscribe and like our channel, as you share your thoughts in the comments section.Follow Parents Magazine on all our Social Media PlatformsFacebook: http://…