6 germ magnets in the kitchen
It is only normal to want a sparkling clean kitchen. After all, this is where all your meals are prepared. Unfortunately, sometimes germs hide in the most unlikely places and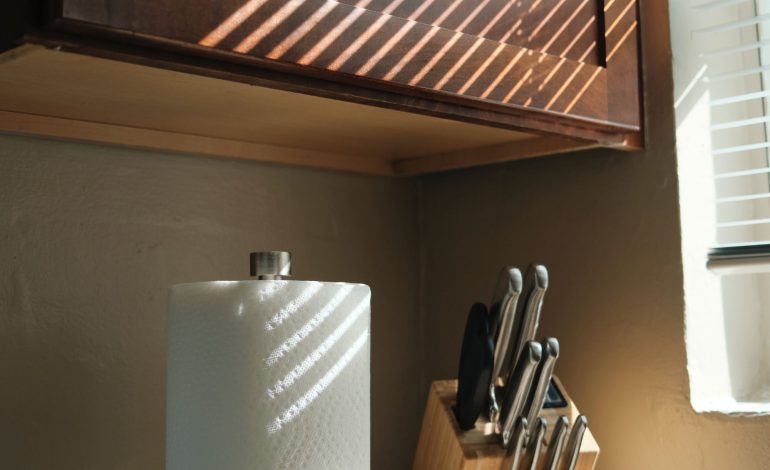 It is only normal to want a sparkling clean kitchen. After all, this is where all your meals are prepared. Unfortunately, sometimes germs hide in the most unlikely places and we tend to overlook these when cleaning. Here are some of them:
The Kitchen sponge
This one stands neck high on this list and it is probably one of the dirtiest and germ-infested items in your kitchen. This is because sponges are almost always wet. In fact, research has shown that 15 % of kitchen sponges contain Salmonella which is associated with serious diseases like typhoid.
Solution: Microwave your sponge often to keep germs at bay.
The Knife block
This is one of the items that rarely gets cleaned, much as the knives may get cleaned several times in a day. The corners of the knife block especially are a perfect breeding spot for germs.
Solution: Ensure that your knives are dry before putting them back to the block. Also, depending on the shape of your block, remove all the knives and soak in warm soapy water. Make sure to get the corners using a small brush.
Photo by Brandon Cormier on Unsplash
The Sink faucet
While most people clean their sink bowls immediately after use, rarely do they remember to clean the faucet. Unfortunately, this is a part that can harbour germs due to the many hands that touch it throughout the day.
Solution: Regularly disinfect your sink faucet. You can either use warm water and bleach or a mixture of Vinegar and baking soda for this.
SEE ALSO: 4 amazing decor tips for a stunning kitchen
Salt, pepper shakers and spice and cereal containers
Though containing dry items, containers in the kitchen can also attract germs. The fact that they sometimes have to wait until they are empty for cleaning gives germs some ample time to breed.
Solution: Ensure that you clean the containers as often as possible. Whenever the containers are in use, disinfect the outside by properly wiping with a cloth that has been dipped in warm soapy water or disinfectant.
Photo by Mockup Graphics on Unsplash
Handles
Any kind of handle inside or outside your kitchen is a germ magnet. In the kitchen, door handles, fridge handles and microwave handles can become home to germs and bacteria.
Solution: Disinfect the handles in the kitchen once in a while. You can use bleach or disinfectant or even good old soapy water.
Hand towels
Kitchens are incomplete without hand towels. These are used to dry wet surfaces and to dry hands after washing. In some cases, kitchen towels also come in handy when you need a buffer between your hands and the pot as you cook especially if you do not have cooking gloves. As a result, towels are almost always wet.
Solution: Ensure you soak your towels in warm soapy water after use and make sure they dry properly before the next use.
Photo by Caroline Attwood on Unsplash
In a nutshell…
Merely cleaning your dishes and wiping the surfaces does not automatically make your kitchen a germ free zone. You need to make sure you clean everything that you touch while in the kitchen. Also, make a habit of disinfecting your surfaces once in a while.
This October, Parents magazine brings you an exciting new issue that's all about your health!
We talk to Professor Lukoye Atwoli and his wife, Maureen, as they tell us about their love, family and trying moments, including a cancer diagnosis. They also reveal their plans on addressing mental health-related issues in an enlightening read. Also read about Sharon King'ori who unknowingly shelte…