6 Wardrobe staples for 2022
If you a lover of style and fashion, then you want to know what is in style every season. We have already covered the first month of January and the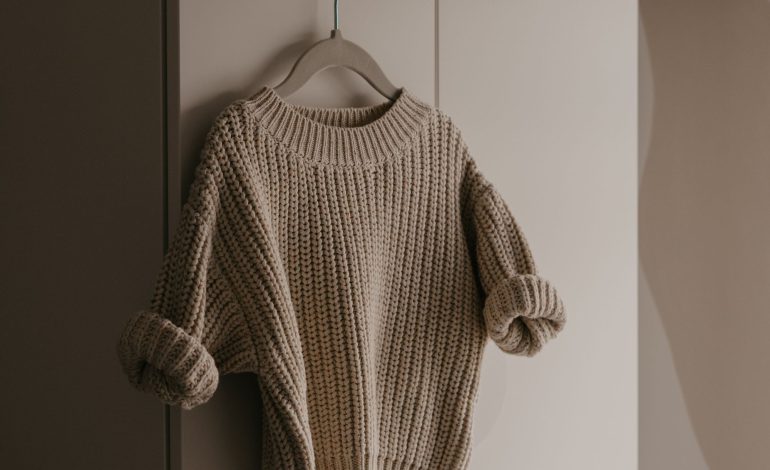 If you a lover of style and fashion, then you want to know what is in style every season. We have already covered the first month of January and the fashion gurus can already tell what fashion trends will define 2022.
If you want to be stylish in 2022, here is a list of wardrobe must-haves.
Wide Leg pants
Wide-legged pants were a major hit in the 90s and they have slowly been making a comeback in recent years. This year, wide-legged pants are expected to continue reigning as the choice pants for ladies. Therefore, if you are thinking of getting some skinny jeans, maybe hold off, at least until 2022 is over.
Cardigans
Cardigans are another 90s fashion staple that has been stealthily making their way back into the fashion scene. The versatility of cardigans makes them a wardrobe must-have. Both men and women can use cardigans in the place of jackets and they can be paired with just about anything. Moreover, they help keep the chills away.
Leather
There is a certain sense of power that comes with a leather outfit. Last year, leather featured a lot in most fashion releases by renowned designers like Michael Kors. These days, you can find almost everything in leather; from skirts, dresses, pants and jackets. There is no reason why you should not invest in at least one leather piece.
9 ways to style your off-shoulder top
The off-shoulder top is an absolute favorite for many fashion-forward femalesworldwide. The main question is how one can continuously buff up these tops bystyling them differently. Below are 9 ways you can style off-shoulder tops and look amazing every singletime. Ankara SkirtStyle the off-sh…
The bucket-hat
The bucket-hat has enjoined lots of attention in recent years and this is not about to go away soon. These come in different colours and can be worn by both men and women.
Image: Okaka Robert
The power suit
A power suit is nothing unusual for men as it is a must-have for them. However, not so for women. Nevertheless, power suits will most likely take centre stage in women's fashion in 2022. Go ahead and get yourself one. The best thing is that they come in all colours and prints and you have a lot of options to choose from.
Pleats
Pleated skirts were big in 2020 and 2021 and they are not going away anytime soon. Perhaps it's time to jump on this trend.
Bonus tip
In the past, people have shied away from vibrant colours. However, last year, a lot of vibrant hues made it to the runaways and it's just a matter of time before these find their way to the street.
When going for colourful outfits, ensure you know the rules of mixing, matching and blocking to avoid looking like a clown.
Remember…
While these are the fashion staples that are expected to reign in 2022, style is personal and you can come up with your own as long as it works for your body type and gives you confidence. Who says you can't start your own fad?
The January issue of Parents is here to kick-start your year!
On the cover are Ryan Mwenda, who stars as Simba on the Kenyan soap opera Zora, and his mother, Doris Kanario. The duo speaks on the making of the teen star, balancing acting and school and Ryan having his mom as his manager.