8 tips to keep your child from drowning at the pool
As a parent, knowing about the swimming safety of your child is vital in protecting your child.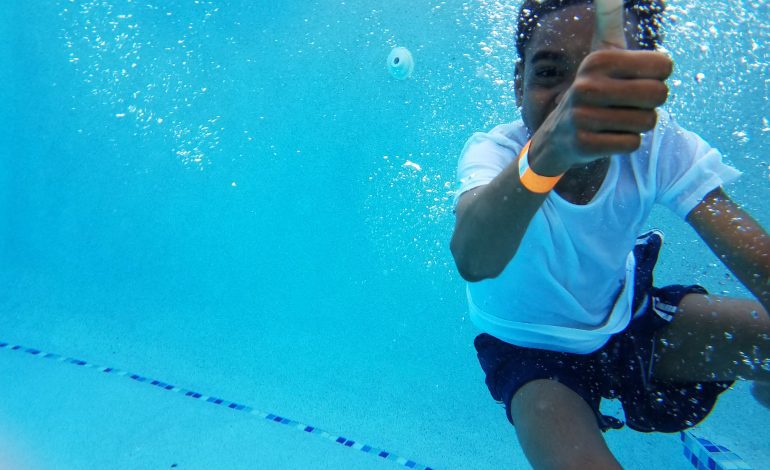 Every year on July 25, World Drowning Prevention Day is commemorated. This international advocacy event aims to draw attention to the effects of drowning on families and communities while recommending life-saving solutions to help prevent it.
According to research, drowning is one of the top ten leading causes of death among children and adolescents aged 1 to 24 years, killing an estimated 236,000 people yearly.
As a parent, you can help guide your child while they are swimming by using the following tips:
Keep an eye on your children
Constant vigilance is essential. When your child is swimming, you should watch them keenly and closely. You should not be distracted by anything. You have to keep them within your reach.
CPR training
In an emergency, being able to give CPR and provide basic first aid could save lives. You must commit to staying current on CPR policies and procedures and learning basic first aid techniques.
If tragedy strikes, you can immediately save your child's life by doing Cardiopulmonary resuscitation (CPR). CPR keeps the heart pumping blood and delivering oxygen to the brain, preventing long-term damage or death. 
While waiting for an ambulance, CPR can mean the difference between life and death. 
Teach your child to swim
Swimming is both entertaining and helpful. Early instruction in swimming can save your child's life by keeping them from drowning. If trained early, children will feel safe and confident in the water and can be able to get out if they get into trouble.
Stay above the waterline
You have to ensure your child doesn't inhale water while splashing around, which could result in secondary drowning, a rare but severe condition. You must keep your baby's head above water, and any underwater adventures should be brief and supervised.
Avoid using floaters only
Water wings and inner tubes are acceptable if you are in the water with your child. However, never use these inflated flotation devices in place of a life jacket as they are not safe enough. Even if you wear authorized life jackets, keep your child within arm's reach.  After swimming, remove all toys from the pool to prevent your child from being tempted to grab them.
Teach your child the basics of diving
Make sure your child knows how to enter and depart the pool safely. If they want to jump and dive, make sure you show them how to do it properly and indicate the spots where it is okay to do so.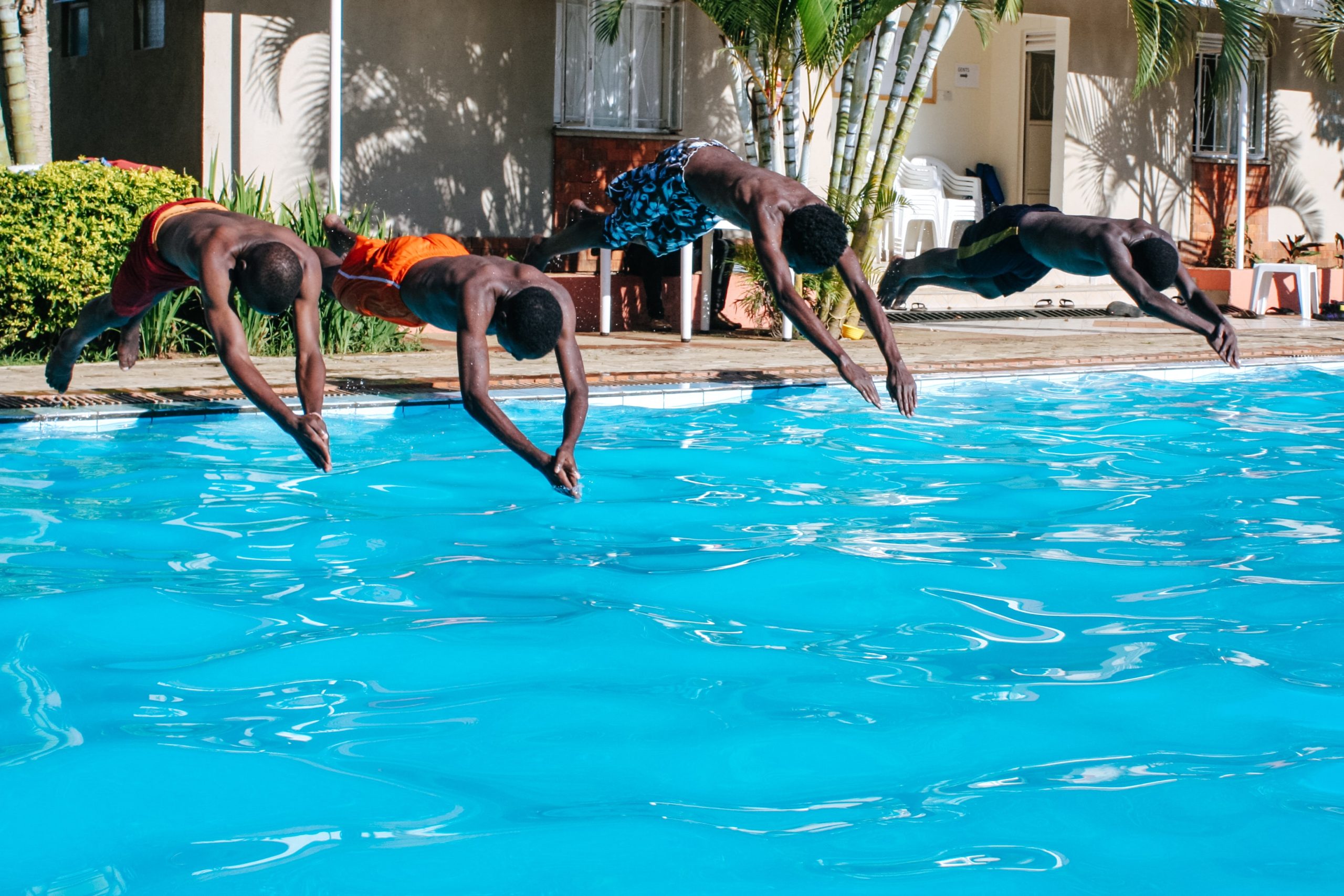 Learn to swim 
As a parent, you must know how to swim. Learning to swim will help you train your child as you'll have learned the swimming rules.  
In conclusion,
Swimming is enjoyable, though it poses challenges like drowning. As a parent, knowing about the swimming safety of your child is vital in protecting your child. 
Featured photo: WHO