Alchemist Bar shuts down to pave way for probe into racism allegations
Nairobi's Alchemist Bar has closed down to allow investigations after alleged racism accusations were levelled against the popular entertainment joint. According to the club's management, the temporary closure will pave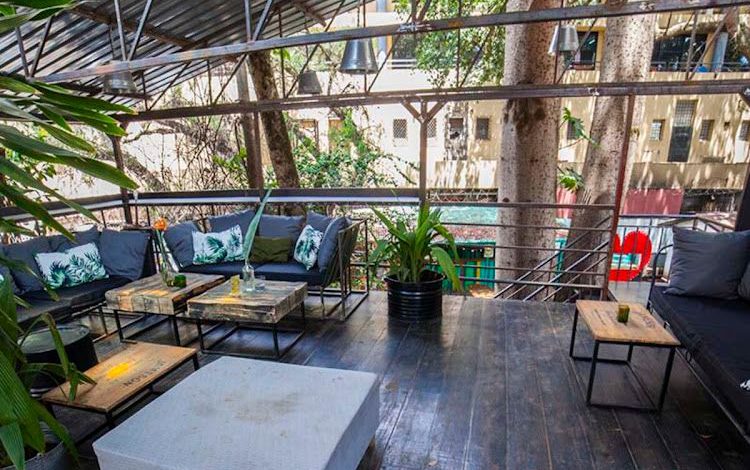 Nairobi's Alchemist Bar has closed down to allow investigations after alleged racism accusations were levelled against the popular entertainment joint.
According to the club's management, the temporary closure will pave way for investigations into the accusations.
"After careful consultation with Nairobi County Government, The Alchemist has agreed to close its doors while a thorough investigation is conducted over the next few days," read the statement.
The investigations come a day after a video clip went viral over the weekend that showed white and Indian revellers in one queue and blacks in another as they waited in line to get into the entertainment joint.
All systems go for Queen Elizabeth's Platinum Jubilee
Queen Elizabeth is the first British monarch ever to make it to a Platinum Jubilee and the longest-reigning.
According to Alchemist, individuals featured in the video would be interviewed, and footage from the entire evening would be reviewed.
"Review of The Alchemist, in general, to determine if there has ever been a policy of discrimination. Interviews and footage will be reviewed of the past events both at the gate and inside the establishment," the statement further noted.
The management further apologised to aggrieved parties and promised to address the issue.
The edition that celebrates mothers!
Radio Citizen presenter Jeridah Andayi graces our May cover with her three children as we celebrate mothers all month long! Even with her busy schedule and the many hats that she wears, her role as a mother is the one she cherishes most.
Featured Photo: Alchemist254