All systems go for Queen Elizabeth's Platinum Jubilee
Britain will mark Queen Elizabeth's record-breaking 70 years on the throne this week which makes her the first British monarch ever to make it to a Platinum Jubilee. The queen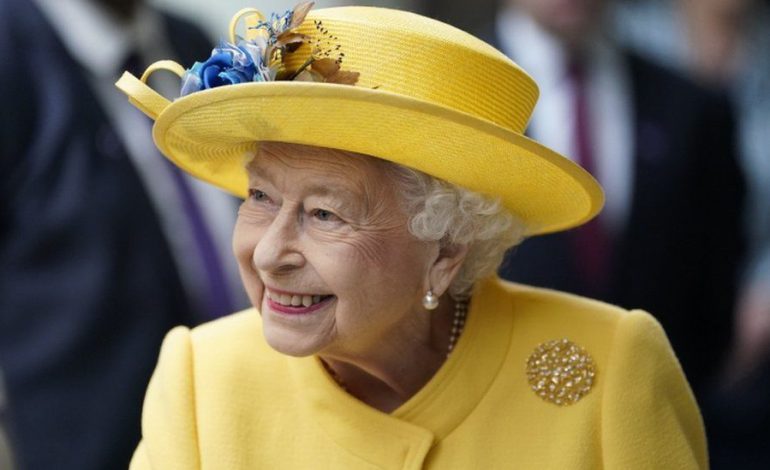 Britain will mark Queen Elizabeth's record-breaking 70 years on the throne this week which makes her the first British monarch ever to make it to a Platinum Jubilee.
The queen had previously broken the record of the longest-reigning British monarch back in September 2015 when she overtook Queen Victoria who reigned for 63 years and 216 days.
Prime Minister Boris Johnson paid tribute to "Elizabeth the Great" in parliament last week, saying her service and dedication to duty were unparalleled.
"I hope that in the coming days we can show with every bonfire, with every concert and street party and aerobatic display, a love and a devotion to reciprocate the love and devotion and leadership she has shown to the whole country over seven decades," he said.
Israel, Switzerland and Austria latest countries to confirm monkeypox cases
Monkeypox is spread through close contact with infected persons. Nevertheless, health officials claim that the virus is not as contagious as COVID-19.
Two public holidays have been designated to create a four-day weekend commemorating her reign from June 2-5.  The four-day event kicks off on Thursday with the traditional "Trooping the Colour" military parade in central London, followed by a flypast of modern and historic aircraft.
The queen will also greet the crowds from the balcony of Buckingham Palace. However, It is unclear how many of these the monarch herself will attend, having been forced to miss several official engagements in recent months due to "episodic mobility issues". According to royal officials, her attendance will be decided on the day.
ALSO READ: Calling someone 'bald' is sexual harassment, UK tribunal rules
However, according to Buckingham Palace, the queen will only be joined on the balcony by members of the royal household who are still undertaking official duties. As a result, the duke and duchess of Sussex who stepped down from official duties last year amidst a media storm caused by their accusations against the palace as well as Prince Andrew who was recently embroiled in a sex scandal will not appear with the queen.
Nevertheless, both Harry and Meghan are expected to travel from the US where they currently live for the event.
The edition that celebrates mothers!
Radio Citizen presenter Jeridah Andayi graces our May cover with her three children as we celebrate mothers all month long! Even with her busy schedule and the many hats that she wears, her role as a mother is the one she cherishes most.
Featured Photo: PA MEDIA