Classic pieces that every woman should own
Your wardrobe can be a great confidence booster with the right pieces in it.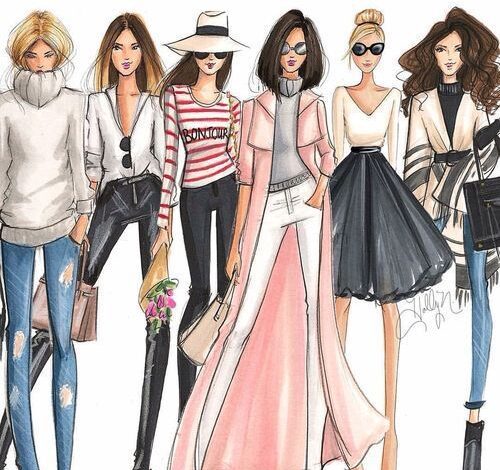 While you should not draw confidence from material things, there's nothing wrong with purchasing or doing things that make you feel good about yourself. For a woman, these things vary from shoes, clothes, spa dates e.t.c. This article gives you a list of classic pieces that you must have in your wardrobe for a confidence boost. Read on.
A Duster coat

A duster coat is a full-length coat reaching below your knees. It is lightweight and the textures vary from satin, sheer lace, silk, leather and cotton too. Duster coats can be worn with just about anything which makes them a good purchase. For example, you can layer your duster over long or short dresses, or over jeans and top for a casual look. Another good thing with a duster coat is that you can wear it all year round regardless of the weather.
Midi dress
A midi dress is neither short nor long. Rather it reaches at the knee or slightly below the knees. A midi dress is a good choice for work as it looks official or church service as it is modest and makes you look classy and feminine without revealing too much skin. For tall ladies, midi dresses help highlight their long legs while showing their body proportions.
If you want to rock your midi dress, block colours like black, white, navy and baby blue since they are safe and  easy to style. However, you can also go for bold, bright colours if you want to. Midi dresses can be layered with coats for cozy weather and can be worn in all prints and patterns as well.
Floral dresses.
What is not to love about floral designs? A floral dress is a classic must-have for any style-conscious woman. Florals add a dash of colour and playfulness to your wardrobe. Floral designs are not only perfect in the warm seasons of the year. They can be worn all year long. Most women wear florals for casual occasions like picnics and parties but if your workplace does not have a strict work place policy, you can add a neutral coloured coat or blazer and rock your floral to the office. In terms of footwear, you can wear your floral dress with boots, heels, sneakers and sandals too.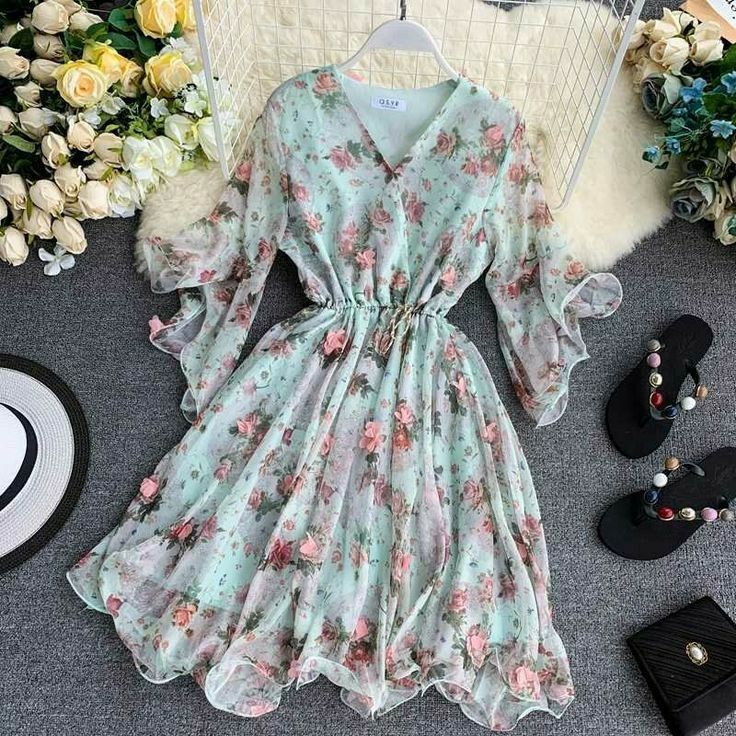 Fitted Jeans
Cliché as it sounds, every woman needs a pair of well fitting jeans in her wardrobe. Jeans are quite versatile and offer many styling options. Jeans can be styled with blazers, tops, shirts, cardigans and with other denim clothes etc.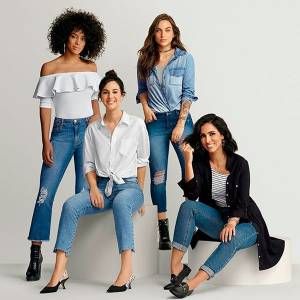 Plain white T-shirt
Another classic piece you should invest in is the plain white t-shirt. It is simple, versatile and pairs perfectly with almost everything from jeans, blazers, skirts, tights, shorts -everything. Outfits styled with white tees are comfy and chic but can also be turned into professional wear depending on how you layer.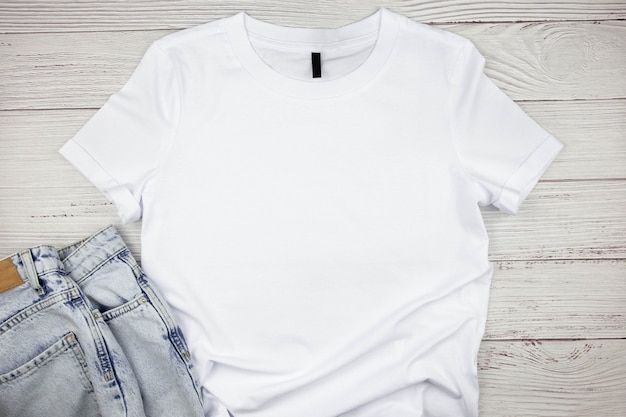 A hand bag is a must
A handbag is not only functional for putting your personal belongings like keys and phone while on the move, but it is also a great enhancement to your overall look. As a result, aim to have at least two good handbags in your wardrobe. Most women  splurge a lot of money on bags that are in style. However, you just need to get a bag that is sizeable depending on what you want to carry, a good quality and one that is affordable.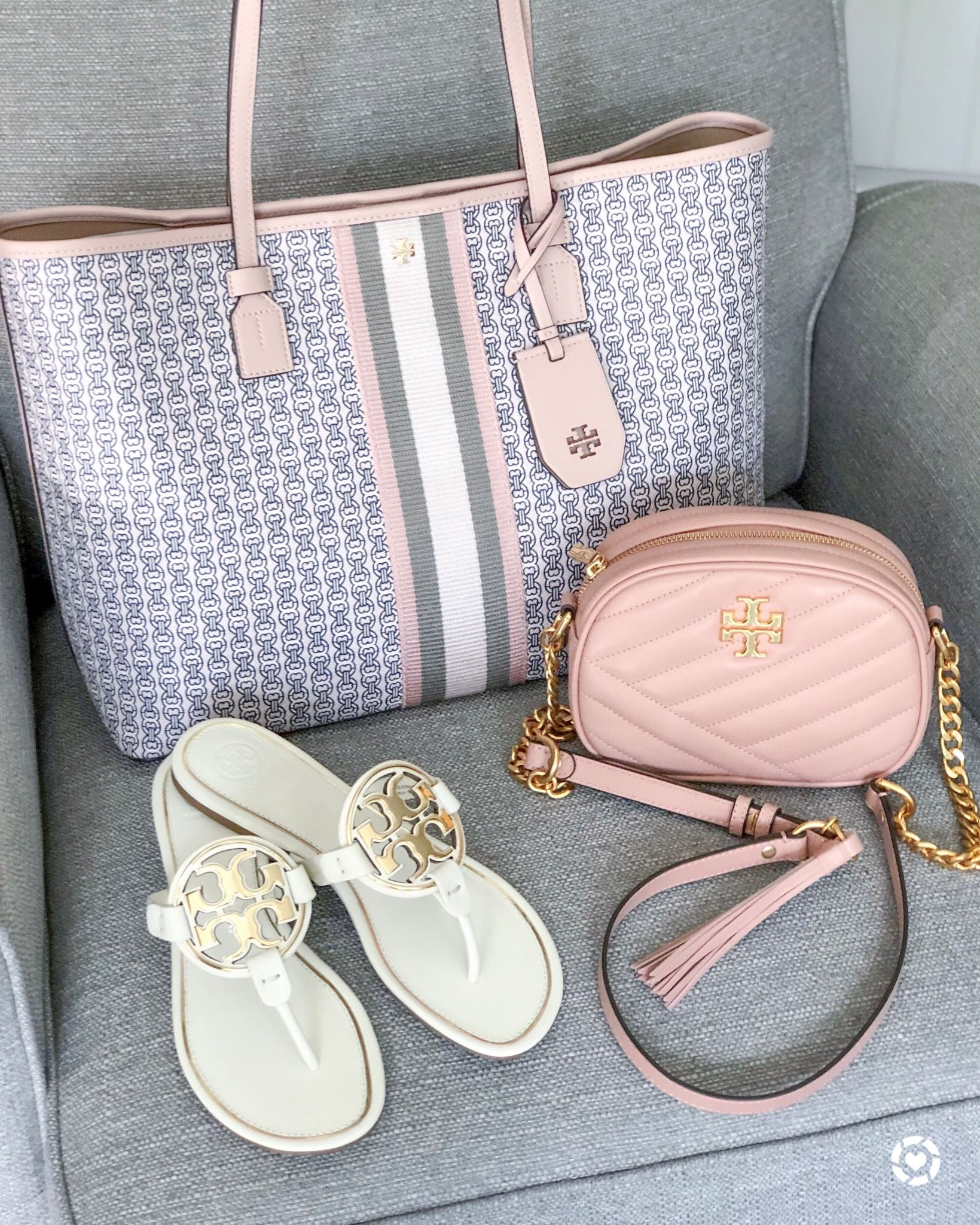 Bags like clothes come in different shapes and sizes. For starters, get a tote bag big enough to carry all you need , a medium sized cross body bag that you can reach into easily and a clutch handbag to carry your lip balm, gloss or credit card for coffee dates or picnic with friends. With these classic pieces, you are off to a good start. Lastly invest in handbags with block colours as they go well with all types of outfits.