Complement your décor with curtain rods
The type of curtain rod you choose can make your curtains stand out or lose their beauty.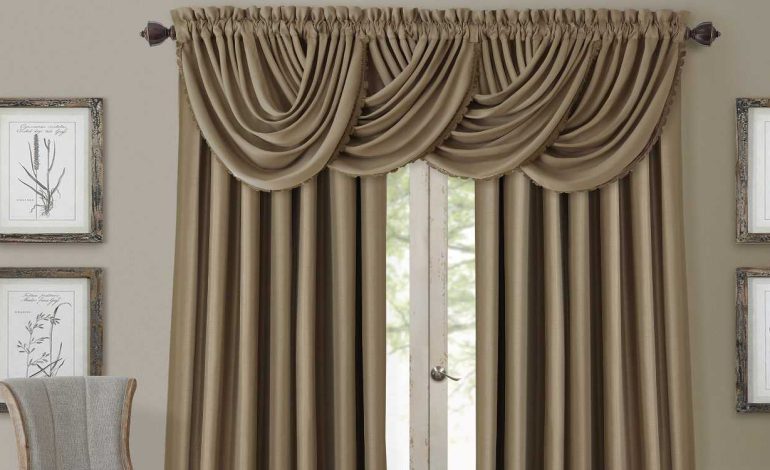 Curtain rods are an aesthetic and crucial part of home décor. The type of curtain rod you choose can make your curtains stand out hence the need to know the type of different rods available in the market and what can work best for you.
Curtain rods are equipment used to hang curtains usually above or within the windows and along your shower edges. They can be made from different materials ranging from plastic, to metal and even wood. They come in numerous designs and styles to enable you bring out that personalised touch that you want. Here are a few examples of curtain rods that you can incorporate in your home.
Spring rods
They are the most common types of curtain rods and are usually able to hold themselves up. However, if you are planning to use this type of curtain rods, you need to ensure that your curtains are not too heavy as the spring rod will not be able to hold them. They also look better if they are under a curtain box.
Sash rods
This kind of curtain rod is decorative and their placement on the window has to be a little bit above the window frame to ensure that the curtain hangs up from the top to bottom. Most sash rods are placed at the doors leading to the house or the doors leading to the yard so that they move with the door when it is opened or closed creating a beautiful view of your home.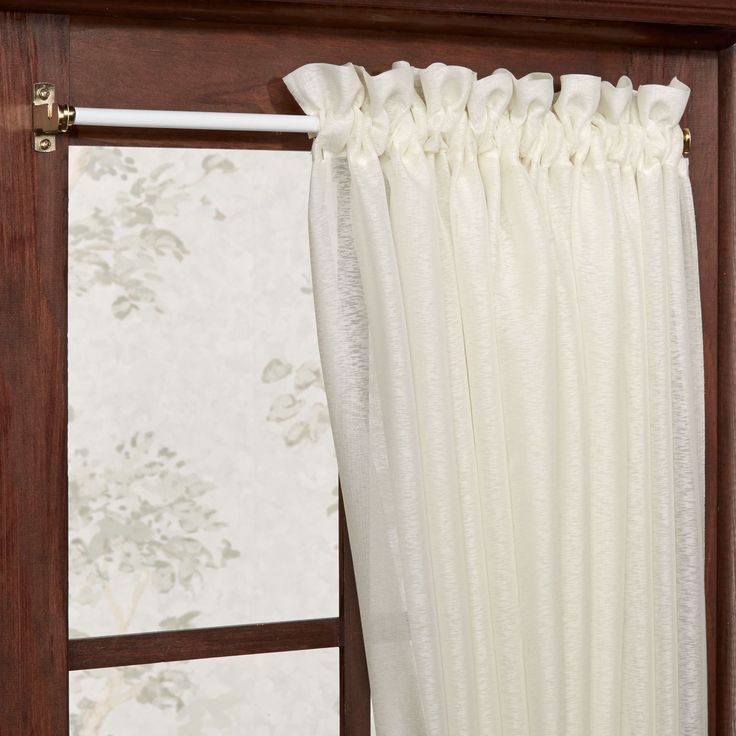 Crystal rods
If you do not want to use a curtain valance (a drapery hanged from the top most part of the windows that is used to hide the top part of the curtains), this is the type of curtain rod to use. It is clear and creates a wonderful aesthetic for your home.
Magnetic rods
These types of curtain rods are simple to install. They are also able to hold firmly in place since they use magnets. The only problem with this kind of rod is that it is costly and if you opt to use it you will also need metal window sills put in place or else the magnetic rod will not work.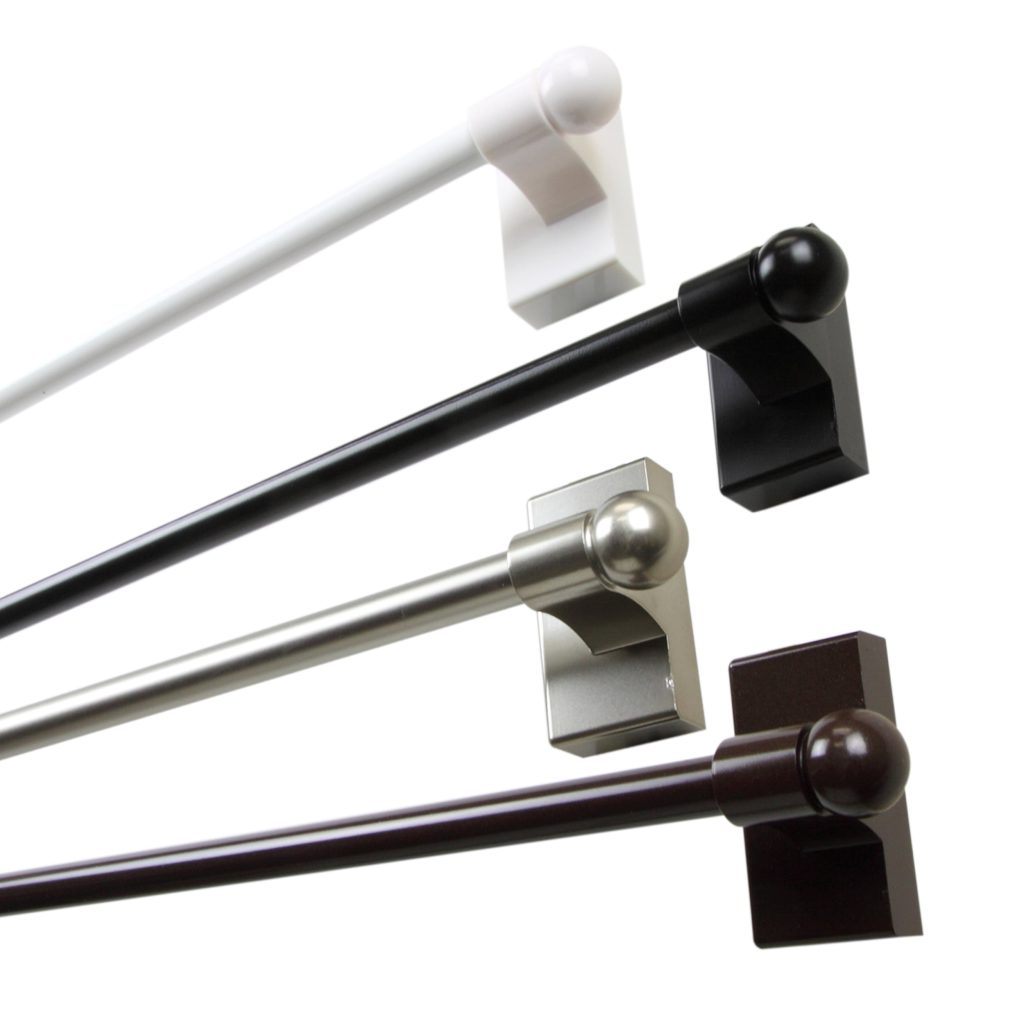 French style rods
They are also known as French poles and they are the most popular design at the moment. The French style rods are curved to the wall and they are not cut off mid air hence giving complete closure of the curtains from end to end. The French style rods can be used for light to medium weight curtains.