Coping with the sudden loss of a child
It is said that the heaviest coffins to carry are the smallest ones. The loss of a child is a difficult experience and there is never a simple way to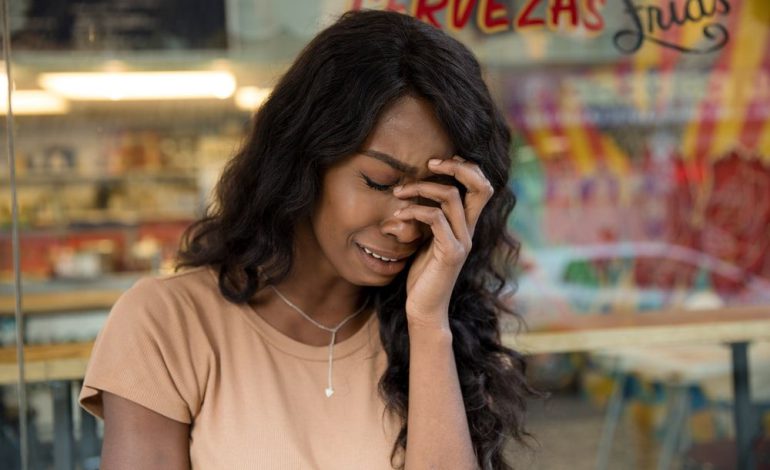 Losing a loved one is one of the most difficult experiences. It is even more distraught for a parent who loses a child suddenly with no warning. Here are some ways you and your family can cope with the loss of a child.
Remain united
In such a serious situation, it is important to stay united and embrace one another in that dark hour. When you do, you realize that you are not alone in what you are feeling. Sharing also brings you closer and strengthens your bond.
Without intentionality, grief can break your family apart.
Attend family counselling
The relationship between you, your partner and surviving children can be strained by the sudden loss of your child.  At this juncture, it is easy to blame one another for what may or may not have happened.
Avoid this by visiting a family counsellor to help you healthily deal with grief. There is no shame in asking for professional help. It is a sign of bravery and selflessness towards one another.
Accept help
Allow the people who are in your life to help you. This could be in the form of taking care of your other children as you try to recover from grief. They can do shopping, pay some of the bills as well as do house chores. They will also be there to listen to you.
When you ask for help it sets you up for a better grieving process.
Prepare for after the funeral
After the memorial service and funeral, when the dust has settled and everyone has left, you and your family are left with the realisation that the pain is still there.  The reality of loss begins to sink in after all the noise is gone.
At this point, it is important to talk to each other as a family about what the loss means to each of you and how you will live your lives honouring your departed loved one.
Join a support group
Sharing is one of the reasons why support groups are help with deal with loss. The sharing begins to unburden you of your pain and despair. Also, a support group adds a layer of strength to your spirit by seeing that others are facing similar losses as you and your family.
Using a support group to deal with loss allows you to express your sorrow without the judgement from others who might keep insisting that you should be more 'positive'.
Pay attention to your health
When grieving you will likely neglect yourself. You will have little energy to prepare a healthy meal and you will snack on unhealthy food. You might stop taking regular baths.   It will even be more difficult to exercise.
At this point, it would be better to compromise. Go for a walk instead of a full workout. You may not be able to eat healthy meals all the time but you can eat a fruit with every meal. Such steps, however small, will keep your health in check.
Get back to routines
Routine is healthy for the mind. With a proper routine, you may find it easier to navigate life as you deal with the sudden loss of your child. Try to get your other family members to get back to their routines too. Routine will be particularly beneficial to your surviving children who may be going to school.
Get creative
Creative expression can improve your perspective of the loss you experienced. It engages your mind and recalibrates how it functions, helping you get better. Try some painting, poetry or music. Writing in a journal is also great.