CURE THE BURNOUT THIS HOLIDAY SEASON
This has been a year like no other – so many surprises that have taken a toll on a people who have become more cynical than ever. The mega corruption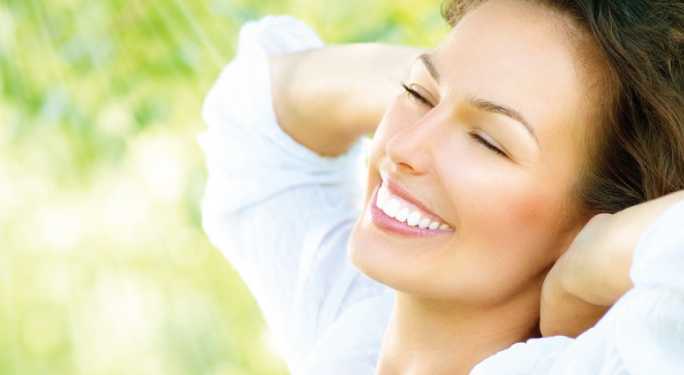 This has been a year like no other – so many surprises that have taken a toll on a people who have become more cynical than ever.
The mega corruption scandals in our country, unexpected events in the world such as Brexit and Donald Trump's win as America's 45th president, or even personal experiences such as death or illness of people close to us may have left us both mentally and physically exhausted and perhaps feeling like giving up.
I am happy that this year is soon coming to an end and although it seems to have passed by so quickly, it has not been an easy one.
It has thrown so many surprises my way – some tragic like the death of my nephew and some good like my son relocating back home. Amidst mixed emotions in our daily lives, the pressure cooker is likely to burst and we need time to cool off.
I therefore welcome this holiday season when I can just relax on the beach or any other holiday destination my family chooses. I can't wait to take a much-needed break to relax and reenergise.
What about you? Could you be near burnout and you are not even aware? Don't wait for it to reach full-blown, use the coming holidays to relax your body and mind, as you thank God for all his mercies and blessings.
If you feel tired, discouraged and that you have lost the spark, you could be suffering from emotional fatigue. You know you are likely at burnout stage when you often feel fatigued even after a night's sleep; you have lost enthusiasm for things you used to enjoy; you rarely feel excited about things; you are often cynical about whether people will
keep their promises; you expect to be disappointed even when you try very hard; you don't have the energy to read or find about anything new; or you are often indecisive.
Burnt simply means emotional and physical exhaustion. It can happen to anyone. It happens when you have been juggling too much for too long – work, relationships, demands of friends and family, or your personal hang-ups.
Add to that the energy-sucking nature of modern living, particularly in our urban centres where you have to cope with high cost of living, traffic, noise and crime at unprecedented rates. If you lack the social support you need, you may end up frazzled.
As well as being physically exhausted, when you are burnt out you loose your zest for life, your curiosity and your ability to love – basically the things
that make life worth living. You need to break this cycle to avoid a full-blown burnout. You need to have time out
– get out of the norm, take a few days off work and just stay at home or book yourself a holiday and it does not have to be expensive. A change of scenery is a great way to give yourself a break.
Make it something different such as a holiday outside where you live, visiting a relative out of town, spending time with the sick, discovering new places such as shopping malls or restaurants, or going for a picnic in the park with a friend. If you live in Nairobi, Karura Forest and the Nairobi Arboretum are serene places to visit and they are also safe. Any new experience can re-inspire.
Having some spiritual belief can also help support you from within, whatever is going on. And science does support the fact spiritual people cope better with external pressures.
They have a support system from their places of worship and can turn to their spiritual books for encouragement. The Bible for Christians and Koran for Muslims are such examples.
You don't have to be religious to be spiritual – a sense of inner peace and connection with others can have the same effect. Meditation is also a great way to find a sense of inner calm.
When we are burnt out, we tend to lose touch with the childlike part of ourselves. To help you reconnect, ask yourself what you enjoyed as a kid. Whether it was playing outdoors, drawing or painting, or being creative in other ways such as making dolls or cars, treat yourself and try it again. You might rediscover a passion for a wonderful hobby, or just have a fun-filled refreshing day reconnecting with the child in you.
And voluntary work is something most wellbeing experts recommend to help you feel part of a network of people – even if you can only offer an hour a week, it can be hugely rewarding.
Find out what your church needs, or your neighbourhood association, or the hospital nearest to you. Many organisations engaged in community work are always looking for volunteers.
Finally, life is what you make it so find new ways to enjoy it. Spend some quality time with your spouse or friends, but don't just do the same old things. Find fun in discovering new activities you can all enjoy. Having a new experience with someone you have known for ages can help you value them all over again.
Stop the burnout in its tracks and enjoy the holidays. Merry Christmas everyone!
Buy a copy of the December issue to read this and many more