Delta variant more lethal and highly contagious, warns CDC document
An internal document from the US Centres for Disease Control and Prevention (CDC) shows that the Delta variant of the Coronavirus that is quickly spreading around parts of the world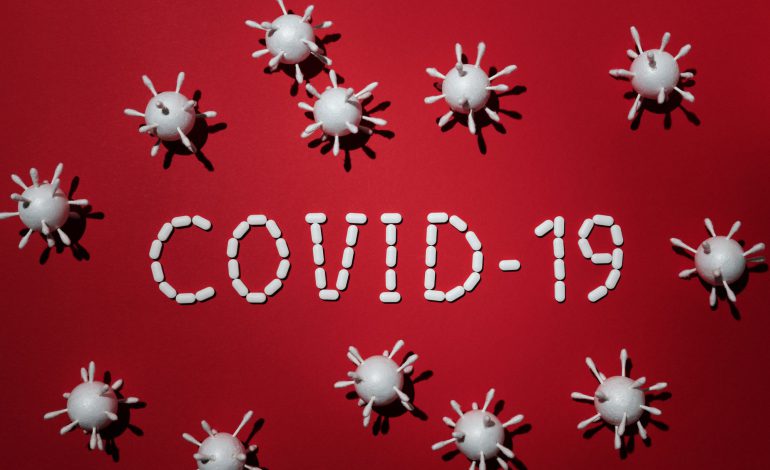 An internal document from the US Centres for Disease Control and Prevention (CDC) shows that the Delta variant of the Coronavirus that is quickly spreading around parts of the world is more lethal and appears to spread more easily like chickenpox or measles.
Speaking to CNN, CDC director Dr Rochelle Walensky described the new variant as "one of the most transmissible viruses" ever known adding that even fully vaccinated people can transmit the virus just like unvaccinated people. In recent months, research has found that the symptoms of the Delta strain are no different from those of earlier strains. However, Walensky warned that the symptoms of the variant are deadly compared to those of other Covid-19 strains. She, however, said that vaccinated people had a higher fighting chance.
The Delta variant originated in India and has been detected in 90 countries around the world including Kenya. Earlier, this week, the Cabinet Secretary for health, Mutahi Kagwe attributed the recent surge in Covid-19 infections in Kenya to the Delta variant.
Health CS Mutahi Kagwe during a daily briefing on Covid-19. (The Star/Mercy Mumo)
The CS, further said that the number of infections in Nairobi was the highest and was worrying adding that the government was shifting its focus from the lake region to Nairobi and other counties that are emerging as hotspots.
Kagwe has also asked county governments to increase the oxygen supply in hospitals citing an increase in demand.
As of yesterday, Kenya had recorded 199,941 confirmed Covid-19 cases and 3,895 deaths with a positivity rate of 18 per cent.
September 2010 cover models Salome and daughter Daniella on being featured by Parents Magazine
As we celebrate our 35th anniversary, we take you back and have a talk we our former cover models. Salome Nyoro and her daughter Daniella were featured in th…